Small-Business Confidence Improved in May, but Remained Uninspired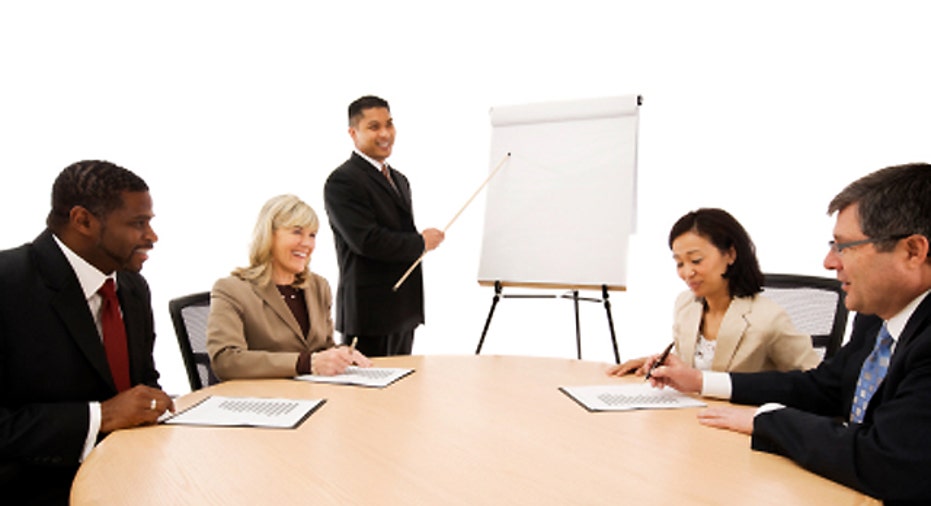 Small-business owners' sentiment over future prospects improved in May, though economic and political uncertainty and ongoing difficulties in finding qualified workers continue to pin down activity in the sector.
The National Federation of Independent Business's small-business optimism index, based on about 700 survey responses and 10 components ranging from hiring to sales to inventories, edged up to 93.8 last month from 93.6 in April. Economists surveyed by The Wall Street Journal expected the gauge to hold steady at April's level.
Despite the back-to-back gains, the index is still below last year's average reading of 96.1.
According to the NFIB, rising expectations for the economy to improve in the months ahead pushed up its overall basket last month. That subindex climbed five points, but it still remained firmly in negative territory and extended its negative streak to 15 months.
The NFIB's snapshot follows the University of Michigan's Consumer Confidence report last Friday, which showed overall sentiment remained in June near its highest level since last summer, though inflation expectations tumbled and a separate gauge of consumer confidence produced by the Conference Board had declined in May to its lowest level in six months. Taken together, the readings underpin a cloudy outlook for consumer and business spending and the broader U.S. economy.
As sentiment across the small-business sector modestly improved, small businesses tried to step up hiring in May. The sector is home to more than half of American jobs, and the NFIB said 56% of firms reported hiring or attempts to hire -- up 3 percentage points from April. Owners reported increasing difficulty in locating the right workers, with nearly half of them saying there were few or no qualified applicants for open positions.
To fill the gap, small businesses hired more temporary workers last month. According to the NFIB's report, 15% reported using temporary workers, up 2 percentage points from April and five from March.
The increase in temp hires contrasts with the government's findings for May. According to the Labor Department, temp workers across all U.S. employers dropped by 21,000 last month, a sign of labor market tightness and a concerning indicator of future service-sector employment.
Some 13% of small-business owners said finding qualified workers remained their top business problem in May, the NFIB said, lower only than taxes, regulations and poor sales. The number of firms reporting rising sales deteriorated further last month while prices were stagnant, and a subindex of future sales held at a lackluster 1 for the third consecutive month.
Write to Lisa Beilfuss at lisa.beilfuss@wsj.com