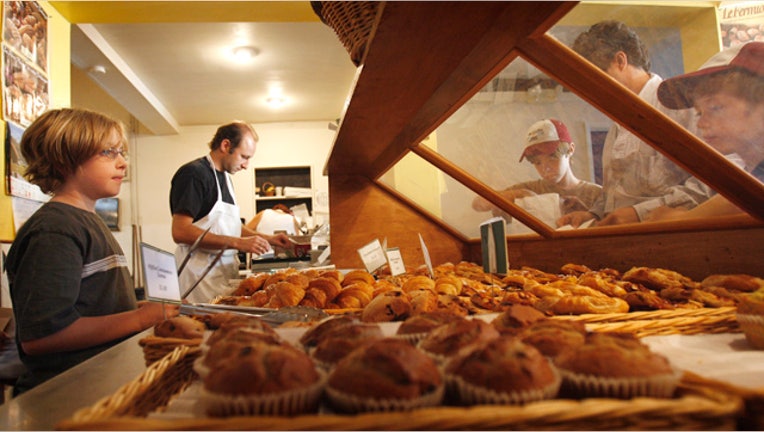 Small-business owners' confidence about their economic situation unexpectedly declined in August, according to a report Tuesday, as expectations that the economy will improve weighed on sentiment.
The National Federation of Independent Business's small-business optimism index fell to 94.4 last month from July's 94.6, the best level of the year. Economists surveyed by The Wall Street Journal expected the gauge to increase to 94.7.
The NFIB survey, based on 730 respondents in August, is a monthly snapshot of America's small-business sector, which is home to most American jobs and accounts for roughly half of economic output. Many economists look to the report for clues for hiring and wage trends in the broader economy and for a read on domestic demand.
The small-business report comes after a jobs report earlier this month that showed employers added 151,000 jobs in August, neither strong enough nor weak enough to settle the Federal Reserve's long-running dilemma about whether the economy can easily withstand another interest-rate increase.
Five of the 10 small-business optimism index's components posted a gain, four declined and one was unchanged. The index's overall decrease was hurt by falling expectations that the economy would improve as well as plans to increase employment. Expectations for higher retail sales and earnings trends also fell.
Meanwhile, five other subindexes increased. The gauges measuring current inventories, plans to increase inventories, capital outlays, current job openings and whether now is a good time to expand increased from the prior month. Expected credit conditions was flat.
Write to Joshua Jamerson at joshua.jamerson@wsj.com