Slower-Than-Expected Adoption Causes EnerNOC, Inc. to Explore Strategic Alternatives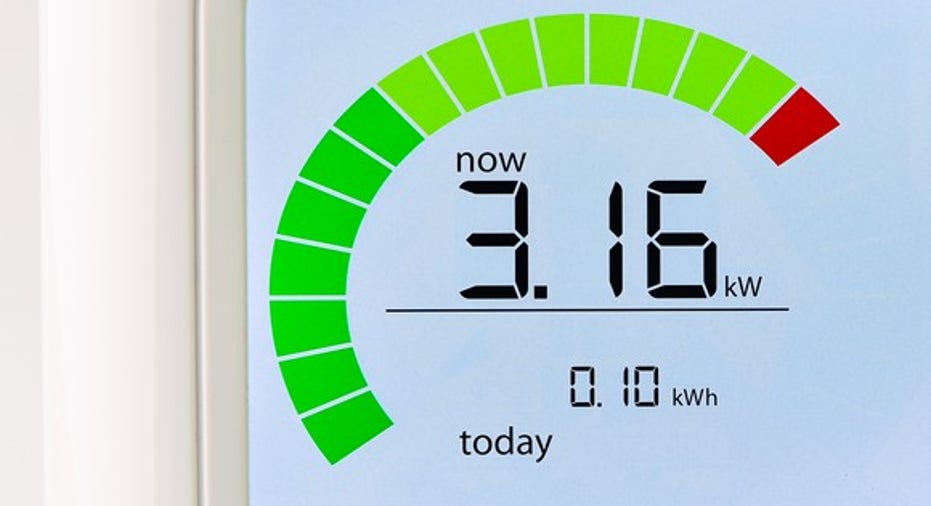 On the one hand, EnerNOC (NASDAQ: ENOC) delivered a solid showing for its seasonally slow fourth quarter because its results were better than expected. Furthermore, the company announced that it won several contracts recently. That said, the near-term opportunity for its solutions hasn't materialized as quickly as it expected, which is leading it to explore a variety of alternatives for its business, including a sale of the entire company.
EnerNOC results: The raw numbers
Data source: EnerNOC.
What happened with EnerNOC this quarter?
Demand response saved the day:
EnerNOC's revenue declined versus the year-ago period due in part to the recent sales of severalnon-core businesses. That said, revenue came in above the high end of the company's $40 million to $50 million guidance range thanks to recent contract wins.
Demand response revenue was up 6.2% versus last year's fourth quarter to $34.8 million, which was well above the high end of its $25 million to $30 million guidance range. Software revenue, on the other hand, plunged 42.1% to $15.3 million, which was right at the bottom of its $15 million to $20 million forecast. That said, the company did grow full-year software subscription revenue by 40% when adjusting for a divested product line.
The company's loss was also less than expected. Heading into the quarter, the company expected adjusted EBITDA to be a negative $16 million to $22 million. However, EnerNoc turned in a negative $11.7 million in adjusted EBITDA for the quarter. Meanwhile, the company's forecast for net income was that it would be in the range of negative $1.09 to $1.29 per share. However, the fourth-quarter net loss came in at $1.04 per share.
Despite the loss, the company did generate $18.1 million in free cash flow during the quarter, growing its cash position to $98 million to end the year.
Image source: Getty Images.
What management had to say
CEO Tim Healy commented on the company's results by saying that:
EnerNOC has continued to sign up customers to both its demand response and software solutions. Just recently it signed multimillion-dollar demand response contracts with FirstEnergy (NYSE: FE) and Exelon (NYSE: EXC) subsidiary PECO. The FirstEnergy deal will help the company meet its demand reduction targets in Pennsylvania. Meanwhile, the company launched a strategic partnership with Brookfield Business Partners (NYSE: BBU) subsidiary Brookfield Global Integrated Solutions, which manages more than 300 million square feet of real estate across the globe. That agreement builds on a pilot program between the two companies that delivered an annualized 25% in energy savings.
Looking forward
Despite all this progress, EnerNOC is disappointed with the rate of adoption for its solutions. That's clear from the company's guidance where it sees revenue falling to a range of $310 million to $340 million, which at the midpoint is down nearly 20% from 2016. Meanwhile, it sees its net loss widening.
As a result of lower-than-expected demand, especially for its software solutions, Healy said:
10 stocks we like better than EnerNOCWhen investing geniuses David and Tom Gardner have a stock tip, it can pay to listen. After all, the newsletter they have run for over a decade, Motley Fool Stock Advisor, has tripled the market.*
David and Tom just revealed what they believe are the 10 best stocks for investors to buy right now... and EnerNOC wasn't one of them! That's right -- they think these 10 stocks are even better buys.
Click here to learn about these picks!
*Stock Advisor returns as of February 6, 2017
Matt DiLallo owns shares of Brookfield Business Partners L.P. Limited Partnership Units. The Motley Fool owns shares of and recommends EnerNOC. The Motley Fool has a disclosure policy.