Sixers-StubHub Ink Jersey-Sponsorship Deal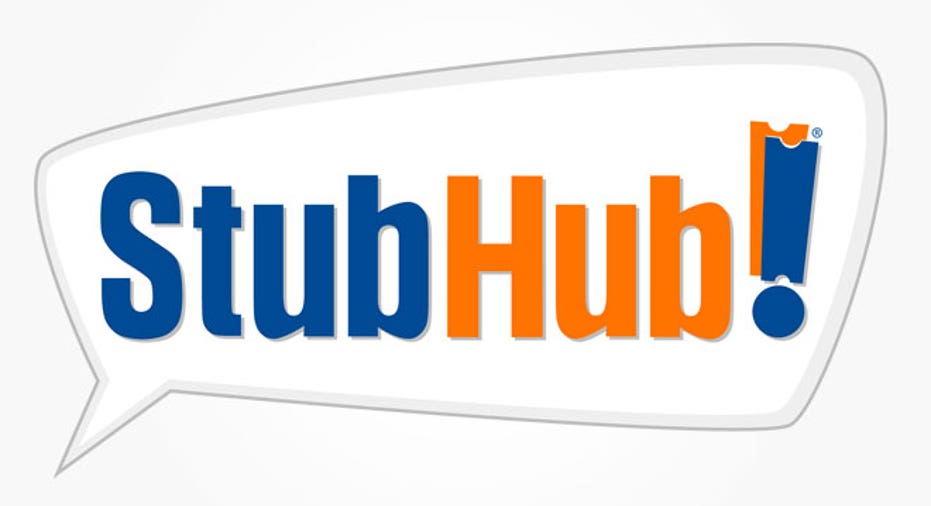 The Philadelphia 76ers on Monday became the first NBA team to announce that the name of a corporate sponsor will appear on its jerseys.
The team and StubHub, the California-based ticket sales service, jointly announced the deal, which will begin for the 2017-18 season, the first when corporate patches are allowed.
The NBA Board of Governors voted last month to begin allowing teams to sell a 2.5-inch-by-2.5-inch space on the NBA jersey under a three-year pilot program. Terms of the deal were not released. NBA Commissioner Adam Silver has projected that overall league revenue from jersey patch sales could grow by $100 million, or about $3 million per team.
"Our brands are now inextricably linked as we create lifelong memories for our fans in Philadelphia and around the world," said Philadelphia 76ers CEO Scott O'Neil.
The 76ers won just 10 games this season, their third consecutive season with fewer than 20 wins. As the season wound down, Sam Hinkie, the team's provocative general manager and basketball operations chief, resigned as the ownership lost confidence in his rebuilding program. However, StubHub chief executive Scott Cutler said the franchise is an "innovator within the live entertainment ecosystem and we could not be more excited." The 76ers made StubHub its official ticketing partner earlier this year
Fans will have the option to buy NBA jerseys without the corporate logos.
Write to Matthew Futterman at matthew.futterman@wsj.com