Sirius XM Stock Hits Another 10-Year High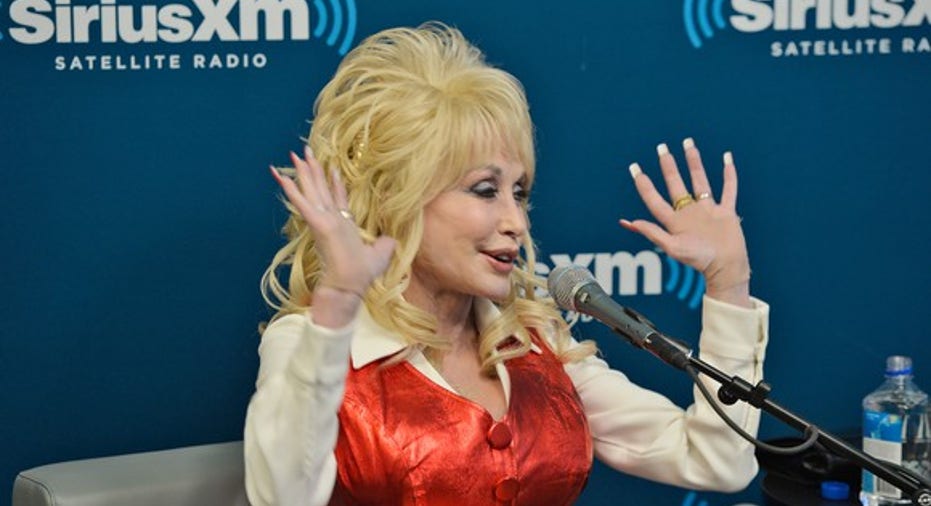 Image source: Sirius XM Radio.
It seems like old times at Sirius XM Radio (NASDAQ: SIRI). Shares of the satellite radio provider hit another 10-year high yesterday, and shorts are pounding on the stock again.
Sirius XM announced last week that it closed out the year with 31.3 million subscribers, slightly more than the 1.7 million net additions it was forecasting just a couple of months earlier. The media giant won't peel back the curtain on its actual year-end financials until a few weeks later, but it did reveal that it expects to meet or exceed its targets for revenue, adjusted EBITDA, and free cash flow.
Sirius XM did initiate its guidance for 2017. It sees self-pay net subscriber additions of 1.3 million, revenue of roughly $5.3 billion, adjusted EBITDA of approximately $2.025 billion, and free cash flow of about $1.5 billion.
Don't read too much into the 1.3 million subscriber target. At this point last year Sirius XM's guidance was calling for just 1.4 million net subscriber additions, and it obviously wound up with more than 1.7 million more accounts than it had when the year began. Sirius XM has been routinely issuing lowball guidance that it jacks up as the year plays out.
Cheering the shorts
Naysayers have been growing in number in recent months. Short interest hit 285.1 million shares by the end of November, Sirius XM's largest tally of bearish bets in more than a year.
It may seem instinctive to fret about the large number of investors putting money on the side of bearishness. However, Sirius XM has a habit of eating shorts for breakfast. Spikes in short interest often trigger short-covering rallies, and it may have been a small short squeeze riding the stock to its highest level since the summer of 2006.
Turning the dial on Pandora
Another potential catalyst for the recent climb is that Sirius XM may no longer be interested in acquiring Pandora (NYSE: P). Sirius XM CFO -- speaking at an investing conference last week -- reportedly said that he has his doubts about a potential purchase of Pandora. He went on to admit that he's not sold on the cross-selling opportunities.
There's a good case to be made for Sirius XM acquiring Pandora, especially since the satrad provider's own efforts on the streaming front haven't been very impressive. However, Pandora's struggles with profitability, stagnant user growth, and the suddenly crowded market make a deal both risky and dilutive.
Sirius XM is clearly fine on its own. Yesterday's 10-year high proves that much.
10 stocks we like better than Sirius XM Radio When investing geniuses David and Tom Gardner have a stock tip, it can pay to listen. After all, the newsletter they have run for over a decade, Motley Fool Stock Advisor, has tripled the market.*
David and Tom just revealed what they believe are the 10 best stocks for investors to buy right now... and Sirius XM Radio wasn't one of them! That's right -- they think these 10 stocks are even better buys.
Click here to learn about these picks!
*Stock Advisor returns as of January 4, 2017
Rick Munarriz has no position in any stocks mentioned. The Motley Fool owns shares of and recommends Pandora Media. The Motley Fool has a disclosure policy.