Sirius XM in talks to invest in Pandora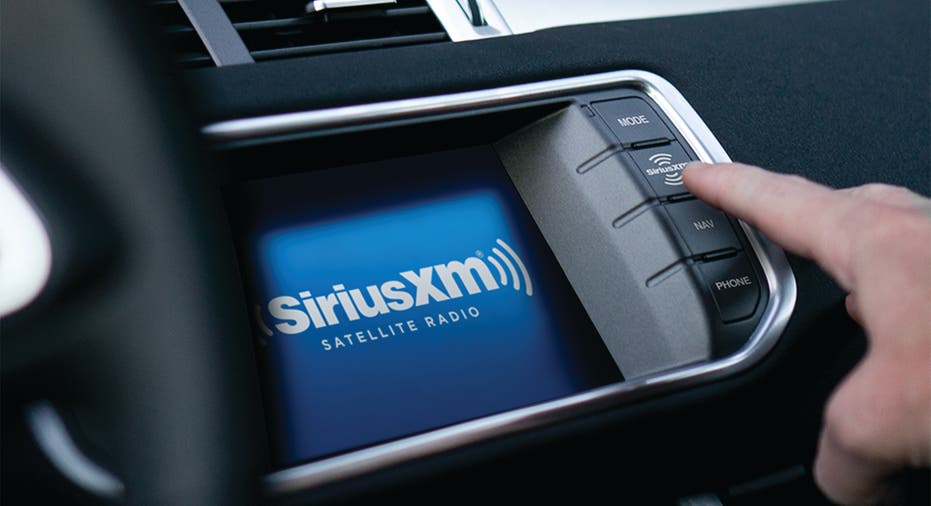 Sirius XM Holdings, the U.S. satellite radio company controlled by John Malone's Liberty Media, is seeking to invest in internet music provider Pandora Media, people familiar with the matter said.
Sirius XM is negotiating a private investment in public equity (PIPE) after talks about Sirius XM acquiring Pandora in its entirety ended unsuccessfully over price disagreements, the sources said on Wednesday.
If the negotiations between Sirius XM and Pandora come to fruition, the deal would come after private equity firm KKR & Co LP agreed last month to invest $150 million in Pandora.
KKR's agreement gave Pandora a 30-day-period to look for an alternative deal. This period expires on Thursday, and so Sirius XM was racing late on Wednesday to beat that deadline and clinch its own investment in Pandora, the sources said.
The terms of Sirius XM's proposed PIPE investment could not be learned, and sources cautioned that the latest negotiations between Sirius XM and Pandora could still fall apart. Liberty Media may also object to any deal, the sources added.
The sources asked not to be identified because the deliberations are confidential. Pandora declined to comment, while Sirius XM and Liberty Media did not immediately respond to requests for comment.
Any partnership between Sirius XM and Pandora would be a boon to both companies, given that they target a common audience. Pandora is seeking to become more popular with drivers, many of whom subscribe to Sirius XM, while Sirius XM is looking to expand its internet and mobile presence.
A PIPE deal involves the sale of a company's shares in a private offering, as opposed to a public secondary offering. Pandora shares ended trading on Wednesday at $8.48, giving the company a market capitalization of around $2 billion.
Pandora's stock is down 30 percent in the last 12 months, as the company faces stiff competition from services such as Sweden's Spotify, Apple Inc's Apple Music, Alphabet Inc's Google Play Music and Amazon.com Inc's Music Unlimited, which dominate the on-demand music service market.
KKR's $150 million investment gives it preferred Pandora stock that can be converted into common stock, cash, or a combination, at a conversion price of $13.50 per share.
Pandora had been urged to explore a sale by Corvex Management LP, an activist hedge fund run by Keith Meister, a protégé of activist investor Carl Icahn. Corvex owned 8.6 percent of Pandora as of the end of March.
(Reporting by Liana B. Baker in San Francisco and Greg Roumeliotis in New York; Additional reporting by Julia Love in San Francisco; Editing by Muralikumar Anantharaman)