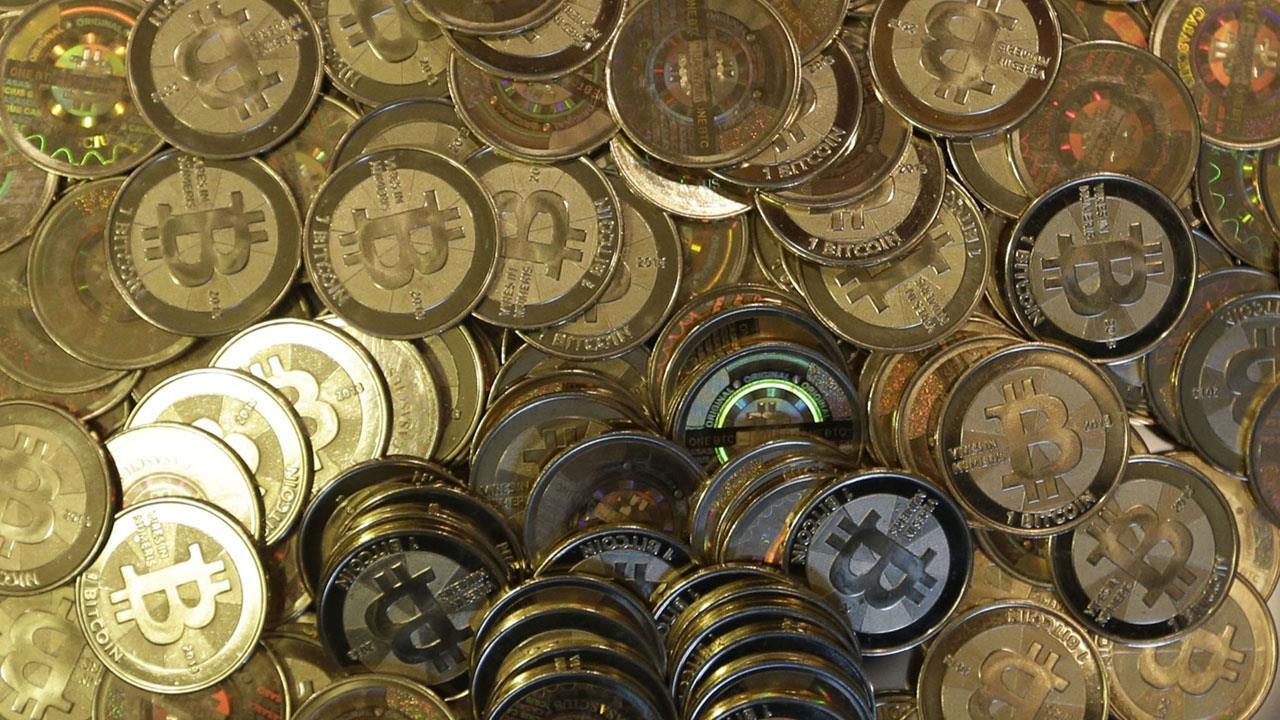 Bitcoin is a controversial investment: While many people have profited as the cryptocurrency has soared from relative obscurity to an investment worth over $16,000 as of Friday morning, many economists and business leaders continue to warn of a coming collapse.
Bitcoin is subject to a lot of hype – and major critiques – but there is overall optimism about the underlying technology of bitcoin: blockchain, a peer-to-peer transfer that excludes a third party.
Although JPMorgan Chase (NYSE:JPM) CEO Jamie Dimon called bitcoin a "fraud", he was considerably more positive about blockchain. Dimon noted blockchain "can be useful" but noted that the banks' use of blockchain "won't be overnight."
JPMorgan has a Blockchain Center of Excellence, which leads efforts for applications of distributed ledger technology within the bank, according to the company. They are exploring blockchain use cases and piloting solutions across business lines.
Wells Fargo Investment Institute's (NYSE:WFC) head of global asset allocation strategy, Tracie McMillion said at a press luncheon that the bank isn't recommending bitcoin to its clients, but noted that they are interested in the blockchain technology. That technology could be as revolutionary as the internet was, she said.
The White House has even weighed in on blockchain, issuing an official statement: "We follow blockchain technologies for a number of reasons, including economic, innovation, national security and public safety.
Blockchain has the promise to be used creatively for a number of cybersecurity and other issues, and it is important for us to remain informed on this and other new and emerging technologies."