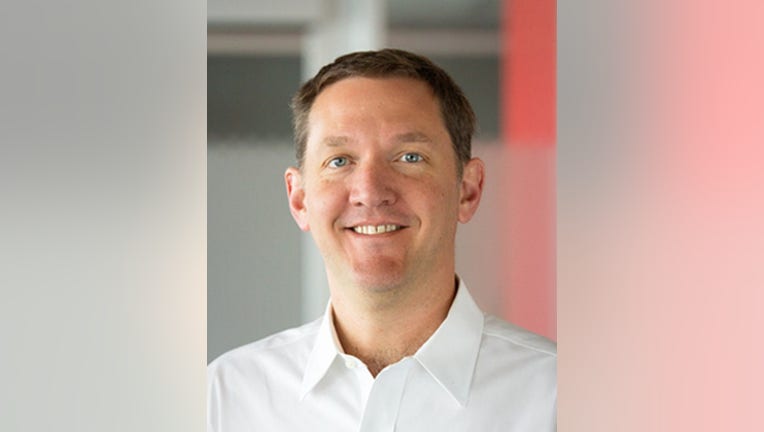 Image source: Red Hat.
Red Hat (NYSE: RHT) shares are falling hard this morning, following Wednesday night's third-quarter earnings report. Share prices have dropped as much as 13.7% overnight.
In the third quarter, Red Hat's sales rose 18% year over year, to $615 million. Adjusted earnings jumped 27%, landing at $0.61 per diluted share. Analysts had been expecting earnings of $0.58 per share on revenue of approximately $618 million, right in line with management's guidance for the period.
Besides disliking the revenue miss, investors are also reacting to slower billings growth. In the second quarter, billings were growing at a 15% year-over-year pace. This time, the proxy for incoming order volumes stopped at 13%.
Furthermore, CFO Frank Calderoni is leaving the company in January to take a CEO job elsewhere. Executive-level transitions are always scary, especially since Calderoni came to Red Hat with rock-star credentials. But again, he's taking a CEO job instead, so his departure is obviously a career move.
Behind the numbers
Digging deeper beyond the simple headline numbers reveals that some of the revenue weakness came from the strengthening U.S. dollar, and the rest from government contracts not closing amid the election-related turmoil. The election phenomenon also affected the billings numbers in a big way. In a phone interview with The Fool, CEO Jim Whitehurst explained that the delayed government contracts are expected to close in the fourth quarter instead, putting both the top line and the billings trend back on track again.
Red Hat CEO Jim Whitehurst. Image source: Red Hat.
As for currency effects, you might recall a similar discussion 52 weeks ago, when Whitehurst noted that his company is naturally hedged against unpredictable currency trends. Red Hat may have missed its revenue targets but still crushed earnings expectations, because the same changes that lowered sales also lowered the company's operating costs.
"Currency exchange hit our revenues pretty hard," Whitehurst reminded me last night, "but you saw that we reaffirmed operating margins and the bottom-line numbers because we are naturally hedged. So it doesn't affect us in a material way."
The Foolish takeaway
I see nothing but temporary issues here -- and they sparked a tempting share-price discount.
Currency effects make no difference to Red Hat's bottom-line profits, and the election drama is all over now. The next quarter should see those delayed government contracts getting their final John Hancocks, and that's the end of that particular drama.
Meanwhile, Red Hat shares are now trading at prices not seen since March. Thanks to rising earnings and falling share prices, the P/E ratio dropped to just 32 times trailing earnings. That's a multiyear low, going all the way back to the 2008 financial crisis.
If I weren't already a Red Hat shareholder, this would have been a great place to start a position. As it is, I'm still tempted to take advantage of this temporary discount to add more to my existing real-money position.
10 stocks we like better than Red Hat When investing geniuses David and Tom Gardner have a stock tip, it can pay to listen. After all, the newsletter they have run for over a decade, Motley Fool Stock Advisor, has tripled the market.*
David and Tom just revealed what they believe are the 10 best stocks for investors to buy right now... and Red Hat wasn't one of them! That's right -- they think these 10 stocks are even better buys.
Click here to learn about these picks!
*Stock Advisor returns as of Nov. 7, 2016
Anders Bylund owns shares of Red Hat. The Motley Fool has no position in any of the stocks mentioned. Try any of our Foolish newsletter services free for 30 days.
We Fools may not all hold the same opinions, but we all believe that considering a diverse range of insights makes us better investors. The Motley Fool has a disclosure policy.