Should the Dept. of Labor Be Giving Investment Advice?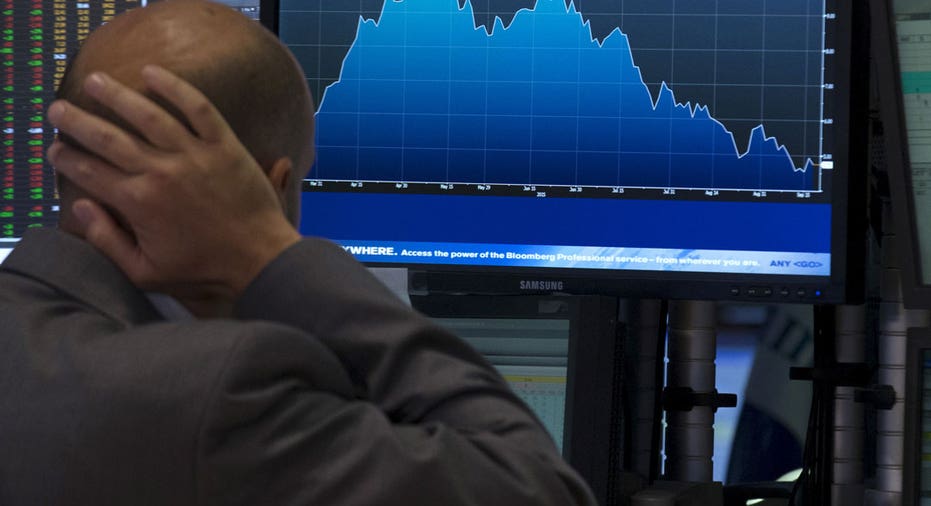 The world of financial investments can be a very complex one especially when average investors are expected to decipher new regulation such as The Department of Labor's (DOL) proposed retirement regulation. This could have a great impact on people of all backgrounds investing in financial markets.
Lisa Bleier, Managing Director & Associate General Counsel at the Securities Industry and Financial Markets Association (SIFMA), which is the voice of the nation's securities industries, sat down with me for FOXBusiness.com to discuss why the organization is opposed to the DOL's retirement regulation and the impact it could have on senior investors.  Here is what you need to know.
Boomer:  What is the DOL's proposed Retirement Regulation and how will it impact investors?
Bleier:  The DOL's retirement regulation seeks to protect investors by ensuring that every financial professional works in the best interest of their clients. This is an objective the financial service industry has long supported, and something we already do every day. Unfortunately, while well- intended, the DOL's proposal could harm the very same investors it intends to protect, with less guidance, fewer choices and higher fees.
Today, American savers can work with any financial professional they choose, in order to best meet their budgetary and savings needs. They can choose a fee-based adviser, a commission-based broker, or a self-directed platform.
98% of IRA investors with less than $25,000 are in a brokerage relationship, and 95% of households work with a commissioned broker. This is a choice that makes sense for many investors – particularly low to middle income savers.
Essentially, the DOL's rule as written could push all savers towards a fee-based model, causing them to either pay more for the same level of advice, or leave them to go it alone, without the guidance of the financial professionals they have trusted for years to help them save for the future.
Families and individuals – not the DOL – should decide the best saving option for their retirement needs. The DOL would not only take away choice, but make saving harder with less guidance and higher costs.
Boomer:  Why is SIFMA opposed to the DOL's proposal?
Bleier:  While we do believe there should be a uniform best interest standard, we disagree with the DOL's approach. The DOL's proposal is far too complex and prescriptive - establishing a myriad of new requirements that will be difficult if not impossible to implement.  Its long list of complex restrictions and requirements will effectively prevent investors from choosing the best options that fit their unique saving needs, and ultimately making retirement savings harder.
When the UK implemented a similar regulation in 2013, we saw the same type of impact. Several advisors stopped providing retail services and many have instituted account minimums, with some requiring approximately $80,000 or more, and an estimated 11 million investors were priced out of the market. The UK's regulation created an "advice gap," and we could very well see the same consequences in the US.
Boomer:  What can investors do to ensure their retirement readiness?
Bleier:  Everyone agrees Americans must do more to save for retirement. The key is to start early and save as much as possible.  As a nation, we need to do more to educate individuals of the value of saving, the benefits of compounding interest, and the importance of not accessing retirement counts prematurely.  Even small amounts now can make a big difference later in life.
We need to make retirement savings easier and more accessible.  To learn more about the impact of the DOL's retirement regulation and to express your concerns to your member of Congress, visit www.keepretirementopen.com.
This part I of our interview with SIFMA. Next Thursday we explore how seniors can protect themselves and their money from fraud.
*This conversation was edited for length and clarity.