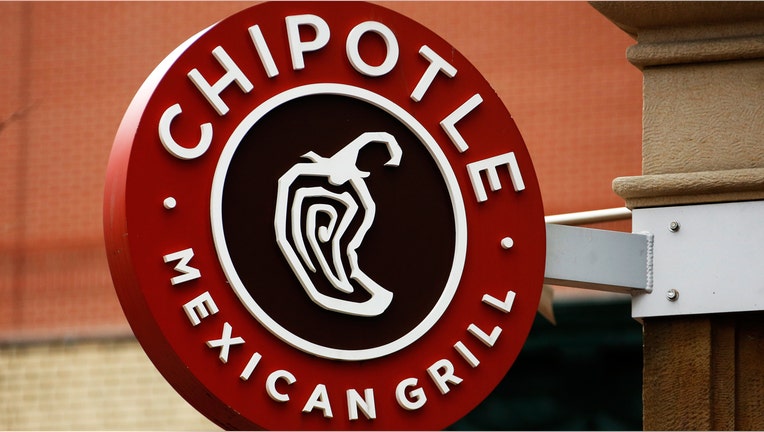 Short-sellers who had targeted Chipotle Mexican Grill Inc logged a nearly quarter billion dollar paper profit on Wednesday, a day after the burrito chain reported weaker-than-expected sales that sent its shares into a swoon.
Chipotle shares were down 14.8 percent to $276.23, near a five-year low, and on track for their biggest daily percentage loss in half a decade.
The sharp drop in the shares made for a paper profit of $242 million for short sellers, according to financial analytics firm S3 Partners.
Short-sellers aim to profit by selling borrowed shares with the hope of buying them back later at a lower price.
Chipotle short-sellers are now up $334 million for the year, S3 Partners estimates.
Chipotle has been struggling to recover from a bruising string of food safety lapses that started in late 2015, including a recent norovirus outbreak at a Virginia restaurant. The company on Tuesday said it will open fewer restaurants to get "fundamentals right" and posted lower-than-expected quarterly sales and earnings.
The overall short interest in Chipotle is at about $1.76 billion. It rose $238 million, or 16 percent, in October ahead of Tuesday's earnings release, according to S3 Partners data.
With nearly 20 percent of the company's outstanding shares sold short, Chipotle is the most-shorted stock in the U.S. restaurant sector, followed by Starbucks Corp, McDonald's Corp, Domino's Pizza and Darden Restaurants, according to S3 data.
On Wednesday, shorting activity was muted, as traders appeared in no rush to close out their bearish bets.
"The rule is to let your profits run and cut your losses," said Ihor Dusaniwsky, head of research at S3 Partners in New York.
"I can't see these shorts covering. This is what they have been hoping for," he said.
At least nine brokerages cut their price targets on Wednesday.
Trading in Chipotle's options also leaned towards bearish bets, with volume jumping to 62,000 contracts, or more than twice its daily average, according to options analytics firm Trade Alert.
To be sure, the heightened short interest in the stock might give pause to other market participants looking to add to bearish bets on the stock.
"Once the short position gets to about 20 percent and you have so many other people shorting the stock too, it just puts you in a really weak position," said Brad Lamensdorf, co-manager of the AdvisorShares Ranger Equity Bear ETF, which had a short position in Chipotle shares until last year. (Reporting by Saqib Iqbal Ahmed and Tanya Agrawal in Bengaluru; Editing by Meredith Mazzilli)