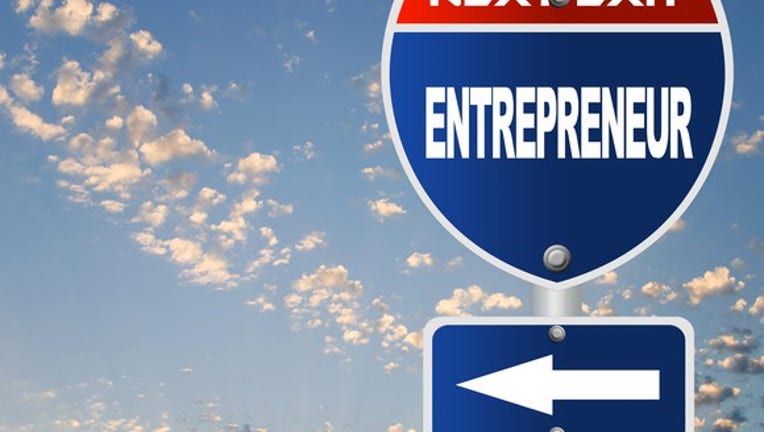 Shopify (NYSE: SHOP) reported fourth-quarter results on Feb. 15. The leading provider of cloud-based commerce solutions is enjoying torrid revenue growth as its customer base rapidly expands.
Shopify results: The raw numbers
Data source: Shopify Q4 2016 earnings press release.
Image source: Getty Images.
What happened with Shopify this quarter?
Subscription revenue surged 63% year over year to$56.4 million, with the number of merchants using Shopify's platform rising to more than 375,000, up from 325,000 in the third quarter and 243,000 in the fourth quarter of 2015. Notably, monthly recurring revenue (the number of merchants with a subscription times the average subscription fee) as ofDec. 31, 2016, was$18.5 million, representing growth of 63% from the prior-year quarter.
Sales for Shopify's merchant solutions segment -- which includes the company's payments and shipping services -- rose an even more impressive 108%, to$49.7 million.
Together, that fueled an 86% increase in total revenue to $130.4 million, which was significantly above Shopify's guidance for fourth-quarter revenue of $120 million to $122 million.
Moreover, gross merchandise volume-- which represents the total dollar value of orders processed on Shopify'splatform -- soared 94% to$5.5 billion in the fourth quarter. And gross payments volume, which is the amount of GMV processed through Shopify Payments, grew 120% to $2.2 billion. That accounted for 39% of GMV processed in the quarter, up from 37% in Q4 2015.
Still, Shopify remains unprofitable. Fourth-quarter operating loss was $9.3 million, or 7% of revenue, versus $6.5 million, or 9% of revenue, in the year-ago period.
What management had to say
In a press release, founder and CEO Tobi Lutke highlighted the long-term growth opportunity that lies ahead for Shopify as it scales its business along with its customers.
Looking forward
Shopify expects first-quarter revenue of $120 million to $122 million, with a GAAP operating loss of $20 million to $22 million. For the full year, Shopify is forecasting revenue in the range of $580 million to $600 million, with an operating loss of $73 million to $77 million.
"That we grew revenue by 90% and GMV by 99% for the full year 2016 speaks to the enormous opportunity in retail right now and our strategic position within it," said CFO Russ Jones. "Throughout 2017 we will continue to build out our ability to seize this opportunity by expanding not only our existing features, such as channels, payments, shipping and capital, but also our facilities and infrastructure."
10 stocks we like better than ShopifyWhen investing geniuses David and Tom Gardner have a stock tip, it can pay to listen. After all, the newsletter they have run for over a decade, Motley Fool Stock Advisor, has tripled the market.*
David and Tom just revealed what they believe are the 10 best stocks for investors to buy right now...and Shopify wasn't one of them! That's right -- they think these 10 stocks are even better buys.
Click here to learn about these picks!
*Stock Advisor returns as of February 6, 2017.
Joe Tenebruso has no position in any stocks mentioned. The Motley Fool owns shares of and recommends Shopify. The Motley Fool has a disclosure policy.