Shell Warns of Big Drop in 4Q Profit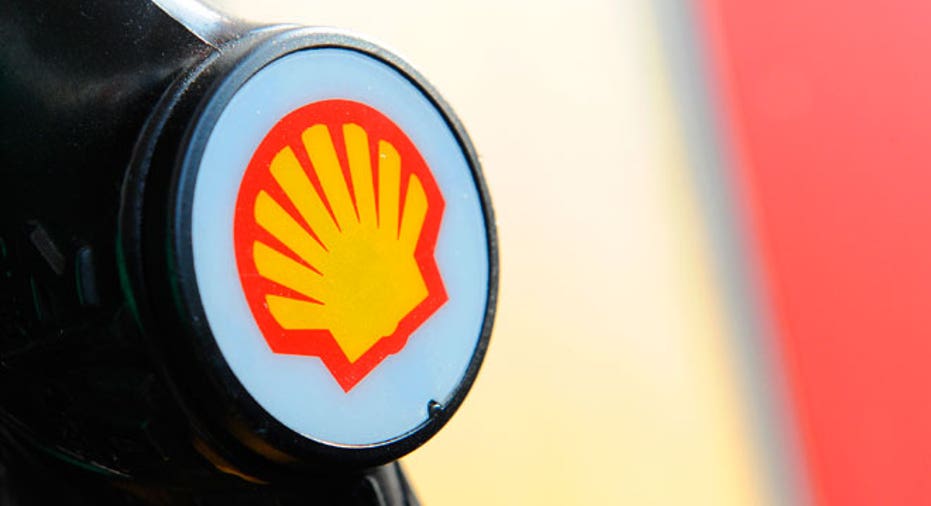 Royal Dutch Shell (NYSE:RDSA) cautioned on Friday that it will likely post a sharp decline in its fourth-quarter profit.
The profit warning is Shell's first in 10 years. The oil giant cited lower-than-expected oil and natural gas volumes, higher exploration costs and weaker results from its downstream businesses like refining.
Shell said it anticipates a fourth-quarter profit of $2.2 billion on a current-cost-of-supplies basis, which strips out the impact of inventories and makes the figure equivalent to net income. The Anglo–Dutch company logged a profit of $7.3 billion in the year-ago period.
Shell also cut its outlook for adjusted earnings to $2.9 billion, which would be the lowest quarterly mark for the company since 2009. Analysts were recently estimating an adjusted profit of $4 billion.
Full-year earnings are projected to total about $16.8 billion, down from $27.2 billion.
Shell explained that upstream earnings were impacted by higher exploration expenses and lower volumes, while a high level of maintenance activity affected production volumes for high-value oil and gas.
Earnings were also negatively impacted by a weaker Australian dollar, the company added.
"Our 2013 performance was not what I expect from Shell," said CEO Ben van Beurden, who took charge of the company on Jan. 1. "Our focus will be on improving Shell's financial results, achieving better capital efficiency and on continuing to strengthen our operational performance and project delivery."
Shell's bottom line has recently suffered under the weight of higher costs, as the energy firm ramps up its natural gas projects. Shell, which now produces more gas than oil, has said its capital spending for fiscal 2013 could reach $45 billion, $10 billion higher than guidance provided at the start of the year.
The company was also late to the U.S. shale boom. Like some other oil majors, Shell paid high prices for North American assets while natural gas prices were on the decline.
U.S. shares of Shell were down 1% at $70.99 in early morning trading.