Shell, Total Eye Iran Deals Despite Uncertainty Over Trump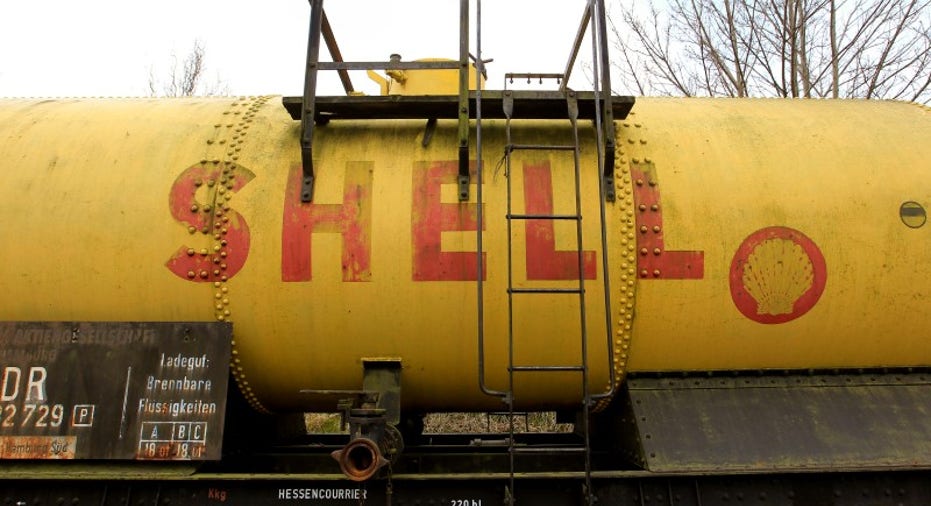 Royal Dutch Shell is expected to agree on Wednesday to develop a major Iranian oil field, a spokeswoman for the country's oil ministry said, signaling that giant energy companies won't be deterred by President-elect Donald Trump's pledge to undo the Iran nuclear deal.
Total of France on Wednesday is also planning to sign on to its second big Iranian energy development, the spokeswoman told The Wall Street Journal. Total was the first large energy company to jump back into Iran with a major project, announced on Nov. 8--Election Day in the U.S.
The deals are a breakthrough for Iran's energy industry, which has been slow to attract investments from the world's biggest oil companies since the U.S. and other world powers lifted sanctions related to Tehran's nuclear program. The continued existence of separate U.S. sanctions on Iran over terrorism, human rights and weapons has impeded investment, while oil companies in particular are concerned with the terms Iran wants to impose on foreign companies.
Shell declined to comment. Total didn't immediately respond to requests for comment. The Iranian spokeswoman said an announcement would be made in Tehran at 2 p.m. local time.
The announcement will be for a so-called "heads of agreement," a nonbinding pact that falls short of a contract but publicly commits the companies to begin hashing out a partnership with Iran's state oil company. The spokeswoman didn't disclose whether the companies were committing to an amount of spending
The plans open both companies to potential risks from an incoming Trump administration. Mr. Trump has called the Iran nuclear pact a "disaster" and "the worst deal ever negotiated," and he has vowed to renegotiate it or pull out altogether.
The Republican president-elect has been willing to take on corporate decision-making in unusually aggressive style, singling out companies that plan to move jobs to Mexico and calling out Boeing Co. for apparent cost overruns in building a new Air Force One jet.
Though Total is French and Shell is jointly headquartered in London and The Hague, both companies have substantial American operations. Wednesday's planned agreements suggest the oil companies believe they can work in Iran and handle any fallout with the incoming administration.
In an interview last week, Arnaud Breuillac, Total's head of exploration and production, said he was "not particularly" worried about a Trump administration impeding his company's Iran plans. The comments came after Mr. Breuillac met Iran's oil minister Bijan Zanganeh in Vienna.
The announcement comes a week after the Organization of the Petroleum Exporting Countries agreed to cut production in a move to rebalance global oil supply in line with demand. Oil prices have surged since the deal, lifting hope of a sustained oil market rally and new investment in the beleaguered energy industry.
The agreements are to develop the South Azadegan and Yadavaran oil fields, which are both large-scale projects important to the future of Iran's oil industry.
The fields are among the largest oil discoveries of the past 20 years, said Homayoun Falakshahi, Middle East research analyst at energy consultancy Wood Mackenzie. Azadegan is the largest field in Iran and the two reservoirs have combined recoverable resources of 8.2 billion barrels--the equivalent of 15% of the U.S.' proved crude reserves.
The spokeswoman said Total was also likely to sign up for the Kish oil and gas project offshore Iran. She didn't provide more details.
Write to Benoit Faucon at benoit.faucon@wsj.com