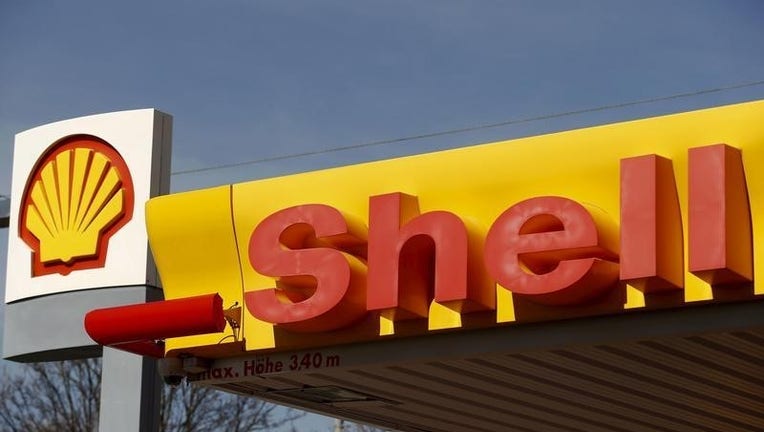 Royal Dutch Shell reported a sharp rise in net profit on Thursday, ahead of analyst forecasts and supported by stronger oil prices and improved refining margins.
Net income in the quarter, based on a current cost of supplies (CCS) and excluding exceptional items rose 136 percent to $3.86 billion, compared with a company-provided analysts' consensus of $3.05 billion.
A year ago, net income was $1.55 billion.
A near 55 percent rise in oil prices in the first quarter compared with a year earlier to around $54 a barrel was the main driver in the growth in earnings.
A billion dollars in cost savings and budget cuts made over the past three years as well as around $20 billion of asset sales following the $54 billion acquisition of BG Group last February also helped increase cash flow and boost profits.
Shell joined rivals in reporting better than expected results, after BP, Exxon Mobil, Chevron and Total all posted analyst-beating earnings.
(Reporting by Ron Bousso; Editing by Toby Chopra)