Shell profits triples on stronger refining, oil prices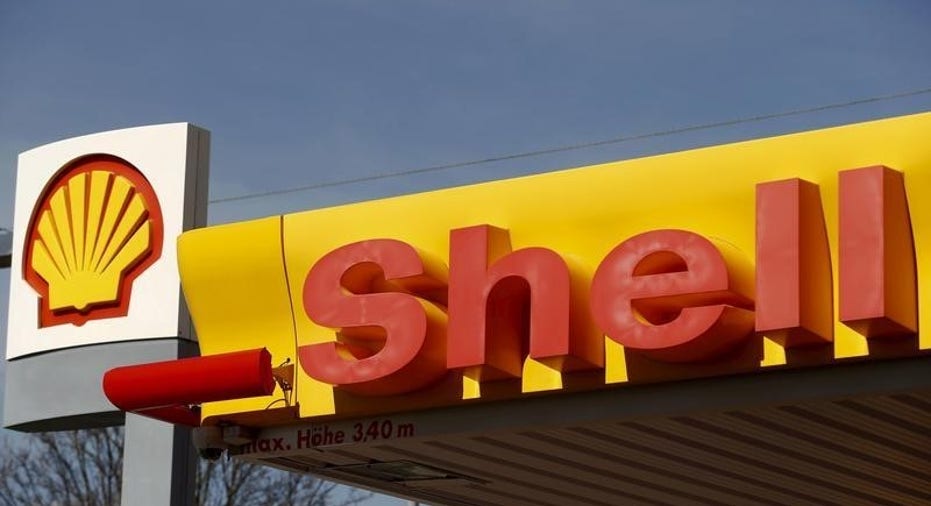 Royal Dutch Shell more than tripled its profits in the second quarter to beat forecasts boosted by strong refining operations and a rise in oil prices.
The Anglo-Dutch oil and gas company also reported a huge recovery in cash flow to $12.2 billion and a drop in debt as its cost reduction efforts in recent years paid off. It has sold some $25 billion of assets since acquiring BG Group last year.
The strong results came despite a dip in oil and gas production versus the previous quarter as a result of reduced output from a facility in Qatar.
"The external price environment and energy sector developments mean we will remain very disciplined, with an absolute focus on the four levers within our control," Chief Executive Ben van Beurden said.
Shell reiterated its plans to spend around $25 billion this year, at the lower end of its long-term range, as oil prices struggle to rise.
Net income attributable to shareholders in the second quarter, based on a current cost of supplies (CCS) and excluding exceptional items, rose 245 percent to $3.6 billion, topping a company-provided analyst consensus of $3.15 billion.
The rise in profits was driven mostly by refining and chemicals.
Cash flow in the first half of the year rose seven fold to $20.8 billion from a year earlier.
Oil and gas production in the second quarter declined to 3.495 million barrels of oil equivalent per day (boed) from 3.752 million boed in the first quarter.
Shell is one of the top three picks of analysts that cover global oil companies, together with Chevron and Total, Reuters data shows.
Its disposal program over the past two years could further impact growth, however. Shell expects a 240,000 barrel-per-day year-on-year fall in third-quarter production due to divestments in Malaysia and Australia and the separation of its Motiva asset in the United States.
Shell said its debt pile stood at $78 billion, Its debt to equity ratio fell for a second consecutive quarter to 25.3 percent from a peak of 29.2 percent in the third quarter of 2016 that followed its $54 billion acquisition of BG Group.
(Reporting by Karolin Schaps and Ron Bousso; Editing by Edmund Blair and Jason Neely)