Shell Profit Tumbles Amid Oil Price Slump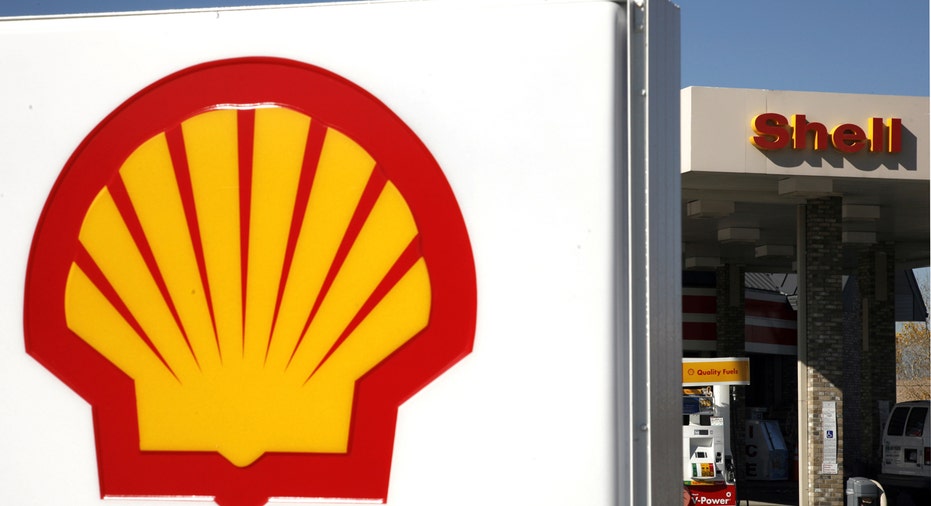 Royal Dutch Shell profit fell by as much as 50% in the fourth quarter, illustrating how the slump in oil prices is playing havoc with the performance of the oil group as it tries to take over BG Group PLC.
Shell said on Wednesday that earnings excluding identified items came in at between $1.6 billion and $1.9 billion in the three months to end-December, down from $3.3 billion for the same period a year earlier. Its profit for the year on the same basis is expected to have fallen to between $10.4 billion and $10.7 billion, down from $22.6 billion in 2014.
Shares in Shell fell more than 4% in early trading, while BG fell by more than 2%.
Shell is the first among the largest independent oil companies to disclose financial information for its fourth quarter and full year 2015, releasing preliminary results ahead of a Jan. 27 shareholder vote on its cash and share bid for BG which values its smaller rival at around $51 billion.
"The completion of the BG transaction, which we are expecting in a matter of weeks, will mark the start of a new chapter in Shell, to rejuvenate the company, and improve shareholder returns," Shell Chief Executive Ben van Beurden said in a statement.
If approved, the merger would give Shell a stake in highly-prized oil fields offshore Brazil and bolster its already sizable position in the growing liquefied natural-gas market. Oil prices have plunged more than 50% since the April deal was struck, raising concerns among some investors and analysts about its cost.
Shell didn't give estimates for its earnings on a current cost-of-supplies basis--a number similar to the net income that U.S. oil companies report, but will do so early next month when it releases its complete fourth quarter and full year results.
The sharp slide in oil prices has hammered oil companies earnings over the past year, as burgeoning supplies of oil glutted the market. Oil prices averaged a little over $40 a barrel in the fourth quarter, down from more than $70 a barrel in the same period a year earlier.
Earlier this week, Patrick Pouyanné, CEO of France's Total SA, warned his company would likely report a 20% decline in adjusted net profit for 2015 because of the collapse in oil prices.
Shell has pitched the BG transaction as a means to strategically restructure the company and quickly generate additional cash flow from BG's production despite weak prices. BG notched up a 16% increase in production in 2015 to 704,000 barrels of oil equivalent a day.
Oil prices fell under $28 a barrel in early Asia trading Wednesday. With oil-producing countries focusing on market share rather than on supporting prices, the price-depressing glut is likely to continue.
Shell is scheduled to report its complete fourth quarter and full year results Feb. 4.
Write to Sarah Kent at sarah.kent@wsj.com