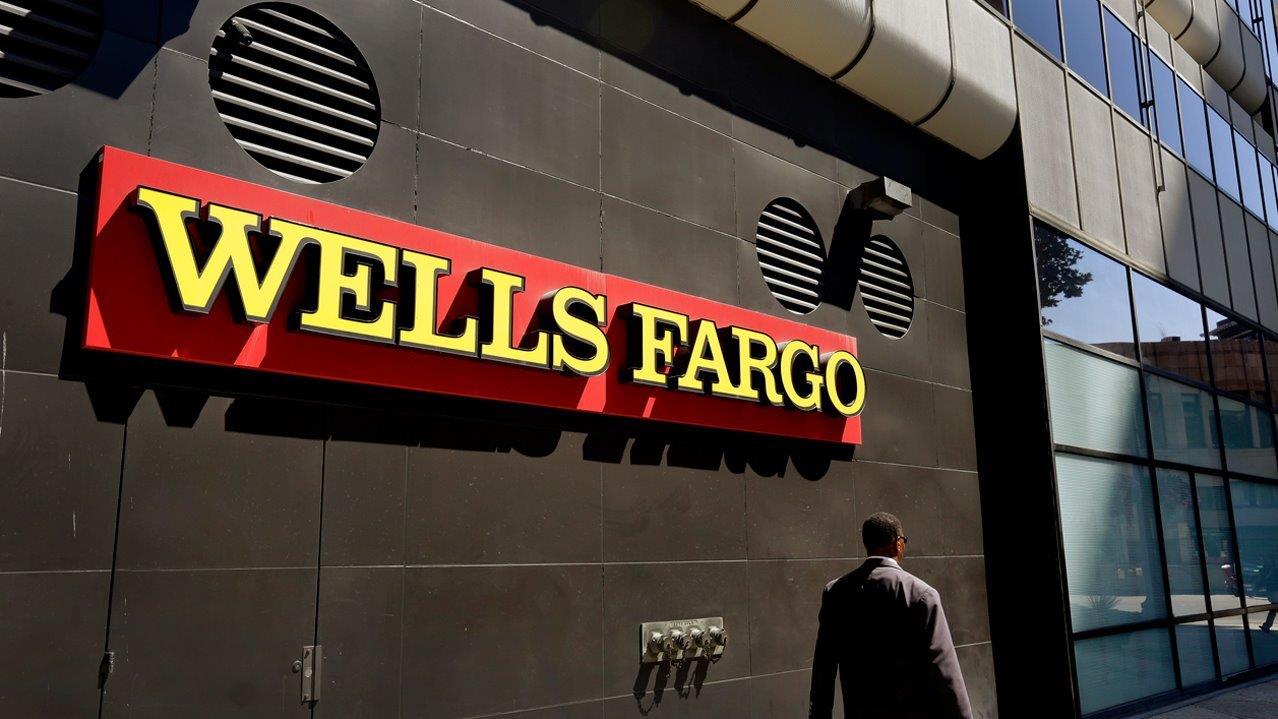 The phony-accounts scandal at Wells Fargo (NYSE:WFC) weighed on the nation's third-biggest bank by assets last month. Total branch banker interactions with customers dropped 10% from a year ago, while applications for consumer credit cards plunged 20% from last September, figures released by the bank on Friday showed.
The scandal, which resulted in more than two million unauthorized customer accounts, was largely blamed on overly aggressive use of a tactic called cross selling – pressuring customers to purchase additional financial products or services in order for the bank's employees to meet sales goals.
Shelia Bair, former FDIC chair, said on Mornings with Maria Monday that the tactic, if used correctly, isn't necessarily bad.
"You should be looking at whether you're providing value-add to your customers," she said on the FOX Business Network morning show. "If it's something the customer wants, the customer is actually using, that's improving benefits and reducing costs for customers, cross selling isn't necessary a bad thing."
Bair said the steps Wells Fargo has taken in the wake of the scandal have been the correct ones: Firing employees responsible for the bad actions, conducting an internal investigation, and switching up the company's leadership. Still, she said there may be more pain to come.
"Everything that can be done, it seems to be, they are doing and they'll just need to ride it out. There's going to be a lot of pain, I think, before it's all over," she said.