Shares of Weibo Corp. Are Surging Today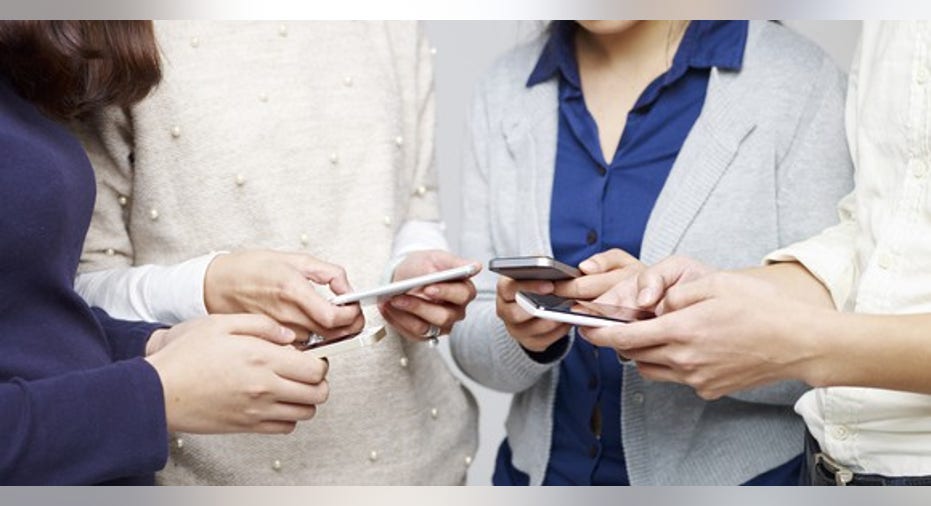 What happened
Shares ofWeibo Corp(NASDAQ: WB)jumped around 22% in early morning trading today after theChinese social media company posted first-quarter results well ahead of the company's own guidance.
So what
For the first quarter, Weibo reported sales of $199 million, above the $185 million and $190 millionguidance, and 67% higher than the same period last year. More importantly, net income for the company surged 561% to nearly $50 million, or $0.21 per share. Shares of Weibo's largest stakeholder and former parent companySina(NASDAQ: SINA)also reported strong earnings today thanks in part to Weibo and its other Chinese-focused internet businesses that all seem to be benefiting from the surging growth of internet-enabled Chinese citizens active on social media.
Image source: Getty Images.
Now what
Weibo's monthly active users (MAUs) have surged as well, and as of March were up to 340 million, a 30% increase year over year. Average daily active users also grew, to 154 million. The company is best-known for its Twitter-like short-form messages, but has been growing its services with increased focus on videos, news, and more. Weibo CEOGaofei Wang said in the release:"Looking ahead, we continue to see strong momentum, as we further optimize Weibo to share, discover and consume information,especiallyfor the mobile, social and video environment."
Weibo's growth has been solid, though the stock still took a hit in February after the company reported 2016 income up 200% over 2015 that was still below what the market was expecting. The stock has shed off that early 2017 volatility, and after today's strong report is at new all-time highs. Still, the stock is trading at just 38 times its expected earnings.
10 stocks we like better than WeiboWhen investing geniuses David and Tom Gardner have a stock tip, it can pay to listen. After all, the newsletter they have run for over a decade, Motley Fool Stock Advisor, has tripled the market.*
David and Tom just revealed what they believe are the 10 best stocks for investors to buy right now... and Weibo wasn't one of them! That's right -- they think these 10 stocks are even better buys.
Click here to learn about these picks!
*Stock Advisor returns as of May 1, 2017
Seth McNew has no position in any stocks mentioned. The Motley Fool owns shares of and recommends Twitter. The Motley Fool recommends Sina and Weibo. The Motley Fool has a disclosure policy.