Shares of Triumph Group Pop 10% Despite Missing Earnings Estimates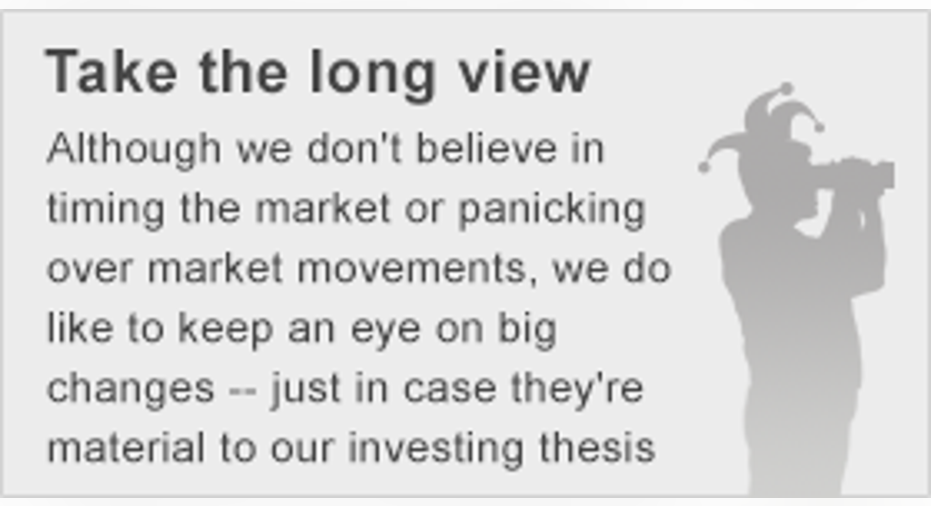 Graphic source: Triumph Group'sJP Morgan Aviation, Transportation & Industrials Conference presentation.
What: Shares of Triumph Group, a global leader in manufacturing and overhauling aerospace structures, systems, and components, are flying about 10% higher after the company announced its fourth-quarter and full-year fiscal 2016 results.
So what: Looking at Triumph Group's top-line results, its revenue checked in at $1.06 billion during the quarter, which topped analysts' estimates of $1.01 billion. However, after reporting a profit during the same time period a year ago, Triumph Group's fourth-quarter loss checked in at $1.08 billion. In other words, it lost $21.93 per share during the fourth-quarter; but when adjusted for non-recurring costs, the company posted earnings of $1.32 per share -- which was below analysts' estimates of $1.49.
Despite missing bottom-line estimates, investors are apparently happy with the company completing its comprehensive review of operations, which focused on improving operational performance, identifying organic growth, and improving the facility footprint.
As an example, Triumph's business segment reporting is now more simple: what was three segments with six operating VPs is now four segments with four corresponding executive VPs. Further, it reduced the number of operating companies from 47 to 22, eliminating overlaps, and increasing the scale of combined companies.
Now what:Daniel J. Crowley, Triumph's President and Chief Executive Officer, said in a press release:
It's been a bumpy ride for investors during the past year, with shares down 5.4% year to date, and down 36% during the past 12 months. However, today's 10% pop suggests that investors are at least buying into the company's plan to improve operations.
The article Shares of Triumph Group Pop 10% Despite Missing Earnings Estimates originally appeared on Fool.com.
Daniel Miller has no position in any stocks mentioned. The Motley Fool has no position in any of the stocks mentioned. Try any of our Foolish newsletter services free for 30 days. We Fools may not all hold the same opinions, but we all believe that considering a diverse range of insights makes us better investors. The Motley Fool has a disclosure policy.
Copyright 1995 - 2016 The Motley Fool, LLC. All rights reserved. The Motley Fool has a disclosure policy.