Shares of Tidewater Popped More Than 90% in March, Only to End the Month Up 19%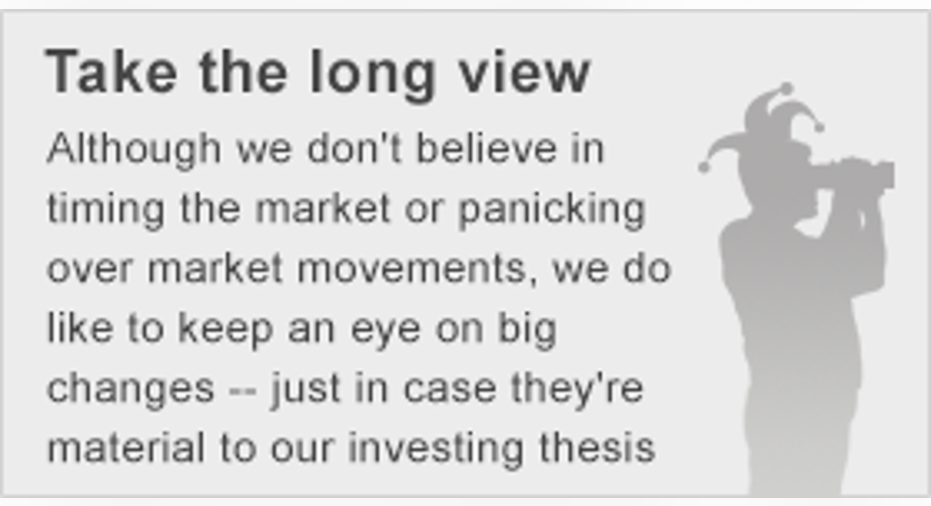 Image source: Tidewater investor presentation.
What: Shares of Tidewater went on a 90% tear in the beginning of March after some favorable news in the offshore space. The company couldn't carry that momentum all the way through the month, but it did finish with a respectable gain of 18.8% that's nothing to scoff at.
So what: There has been a lot of pessimism around any company that specializes on the offshore oil and gas space, especially those with large contracted assets such as rigs and ships. The lack of investment and a slew of new assets coming online is pushing down contract rates, and there aren't that many new contracts going out in the first place. Wall Street has become acutely aware that many of these companies have large debt loads and could be subject to some big issues if they cant meet their funding needs.
One of the companies that was clearly in Wall Street's sights was Seadrill , but earlier this month there were hints that the company's founder and largest shareholder would step in to back any financial issues the company may encounter. This promising sign sent the entire offshore rig industry flyingeven though it only had a direct impact on one company.
Underneath that larger headline was that Tidewater had won a case against Venezuela, in which the country seized several of Tidewater's assets in 2009 when it nationalized the country's oil and gas industry. The case leans that the company will be able to recoup about $27 million. Not much, but enough money to help pay the bills during a tough time for the company.
After the euphoria of the early news, the company also drew the remaining $600 million from the company's credit lines to maintain liquidity for some time. As part of the announcement that it had drawn this money, there was the gut-punch acknowledgement that the company could be in violation of its debt covenants if the market doesn't improve soon.
Now what: Tidewater's balance sheet looks a little better than a lot of offshore rig and support vessel companies, but it's still not great. As long as demand for offshore support vessels remains weak, the company will struggle to generate enough cash to meet its obligations, and the company openly admits this. With that in mind, it's probably best to shy away from this stock until we see a material improvement in offshore activity.
The article Shares of Tidewater Popped More Than 90% in March, Only to End the Month Up 19% originally appeared on Fool.com.
Tyler Crowe owns shares of Seadrill.You can follow him at Fool.comor on Twitter@TylerCroweFool.The Motley Fool recommends Seadrill. Try any of our Foolish newsletter services free for 30 days. We Fools may not all hold the same opinions, but we all believe that considering a diverse range of insights makes us better investors. The Motley Fool has a disclosure policy.
Copyright 1995 - 2016 The Motley Fool, LLC. All rights reserved. The Motley Fool has a disclosure policy.