Shares of Stepan Company Popped 9% After Record First-Quarter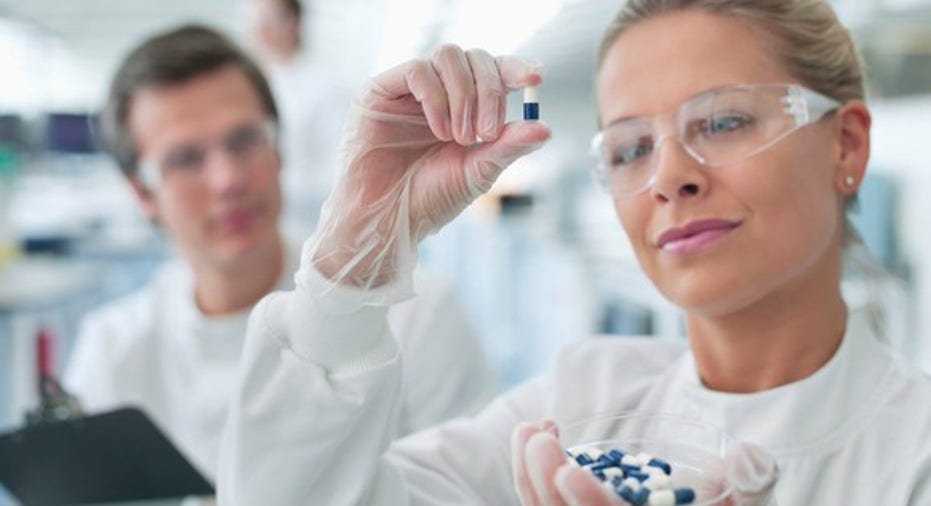 What happened?
Shares of Stepan Company (NYSE: SCL), a company that produces specialty chemicals and sells them to other manufacturers for a multitude of end products, closed Tuesday up 9.1% after the company released its first-quarter earnings.
So what
Stepan posted a solid quarter with increases from top-line sales down to bottom-line net income. Starting at the top, Stepan's Q1 net sales jumped 5% year over year to $468 million. What's impressive is that Stepan was able to do that despite 4% lower sales volume, thanks to prices that were up 10%.
Operating income increased 3% to $46 million, and net income jumped 14% to just under $32 million. Stepan's adjusted net income checked in at $1.36 per share, a healthy increase from the prior year's $1.22 per share.
"The Company had a good start to the year and delivered record quarterly results," saidChairman, President and CEO F. Quinn Stepan Jr. in a press release. "The quarter benefited from structurally lower manufacturing costs, enhanced internal efficiencies and higher Polymer volumes."
Image source: Getty Images.
Now what
With a record Q1 in the books, the rest of 2017 is shaping up to be solid for investors. Management believes growth will continue thanks to better operational efficiency and growth in its core polymer markets. However, what investors will want to keep an eye on are its raw material costs, which could rise and put pressure on Stepan's margins. Still, management remains confident earnings will grow year over year.
10 stocks we like better than Stepan CompanyWhen investing geniuses David and Tom Gardner have a stock tip, it can pay to listen. After all, the newsletter they have run for over a decade, Motley Fool Stock Advisor, has tripled the market.*
David and Tom just revealed what they believe are the 10 best stocks for investors to buy right now... and Stepan Company wasn't one of them! That's right -- they think these 10 stocks are even better buys.
Click here to learn about these picks!
*Stock Advisor returns as of April 3, 2017
Daniel Miller has no position in any stocks mentioned. The Motley Fool has no position in any of the stocks mentioned. The Motley Fool has a disclosure policy.