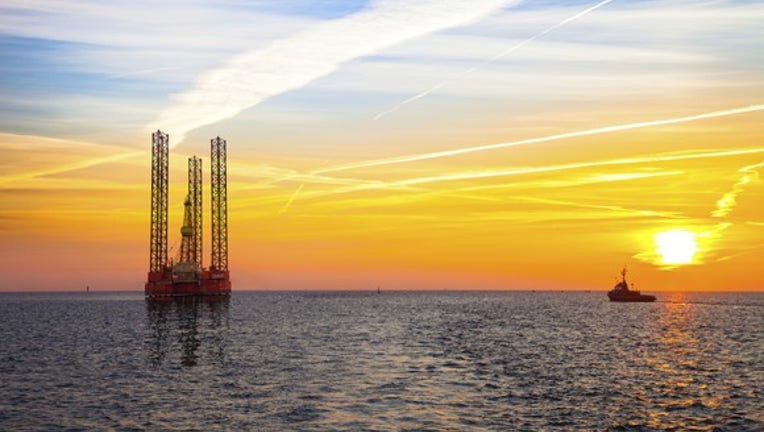 What happened
Shares of Seadrill Limited (NYSE: SDRL) are down 52% as of noon EDT. The sharp decline comes after the company announced it had extended the renegotiation period with its lenders to find a solution for the company's debt load.
Image source: Getty Images.
So what
At first, the announcement that the company had extended the renegotiation period for its upcoming credit facilities sounded like good news: It meant that creditors were giving Seadrill more time to sort things out. Unfortunately, that wasn't the case.
Following the announcement that creditors had extended the maturity date of those credit facilities, here's what management said:
The press release continued to say that this won't impact the operations of the company. For investors, though, that message is little solace.
Now what
This announcement shouldn't come as too much of a surprise. Back in January, the company had said it was already struggling to renegotiate this debt, and that April was going to be the cutoff date for whether the company would come up with a solution that could result in bankruptcy. Seadrill was looking very much like a binary-outcome stock.
Today, that binary outcome is shifting more toward bankruptcy. Even if management can avoid filing for Chapter 11 protection, it's almost certain that current shareholders will get wiped out. For the next several months Seadrill's stock will be a dead man walking, and should be avoided.
10 stocks we like better than SeadrillWhen investing geniuses David and Tom Gardner have a stock tip, it can pay to listen. After all, the newsletter they have run for over a decade, Motley Fool Stock Advisor, has tripled the market.*
David and Tom just revealed what they believe are the 10 best stocks for investors to buy right now... and Seadrill wasn't one of them! That's right -- they think these 10 stocks are even better buys.
Click here to learn about these picks!
*Stock Advisor returns as of April 3, 2017
Tyler Crowe owns shares of Seadrill. The Motley Fool has no position in any of the stocks mentioned. The Motley Fool has a disclosure policy.