Shares of Nabors Industries Slump 12% After a Weak Earnings Report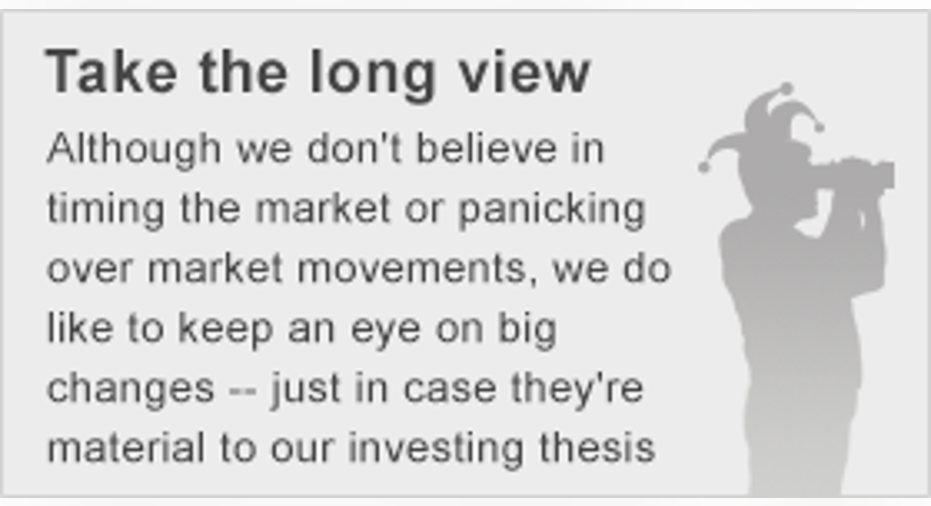 Image source: Nabors Industries.
What: Shares of Nabors Industries are down 12.3% as of 2:30 p.m. ET today after the company reported earnings that didn't meet expectations.
So what: The biggest culprit of Nabors' earnings miss was the writedown it took on its equity investment in C&J Energy Services . Nabors currently owns 53% of the outstanding shares in C&J following a sale of its drilling and completion services business, and the writedown from that business led to Nabors posting a loss of ($1.41) per share. Even if we were to strip out the loss from C&J, though, the company would have still posted a loss of ($0.29) per share.
There are many things working against Nabors right now. The count of active drilling rigs is at the lowest levels since we started keeping track. The company has an aging fleet of rigs that may struggle to find work once the market does turn, and C&J's drilling and completion business is fighting for market share against much larger peers that have the financial strength to defend or even take market share in the North American market. Today's loss was just further evidence of this.
Now what: Nabors' stock is one of those that might make one think "it can't get much worse." Shares are down 64% since oil prices started to head south, but there is still some time until we can expect a recovery in the major markets for both Nabors and C&J. For now, it's probably best to stay away from this stock until we get a clearer picture of how the company will deal with its large legacy fleet of rigs and sizable debt load.
The article Shares of Nabors Industries Slump 12% After a Weak Earnings Report originally appeared on Fool.com.
Tyler Crowe has no position in any stocks mentioned.You can follow him at Fool.comor on Twitter@TylerCroweFool.The Motley Fool has no position in any of the stocks mentioned. Try any of our Foolish newsletter services free for 30 days. We Fools may not all hold the same opinions, but we all believe that considering a diverse range of insights makes us better investors. The Motley Fool has a disclosure policy.
Copyright 1995 - 2016 The Motley Fool, LLC. All rights reserved. The Motley Fool has a disclosure policy.