Shares of Energy Transfer Equity Climb 10% After Announcing Loophole to Get Out of Williams Deal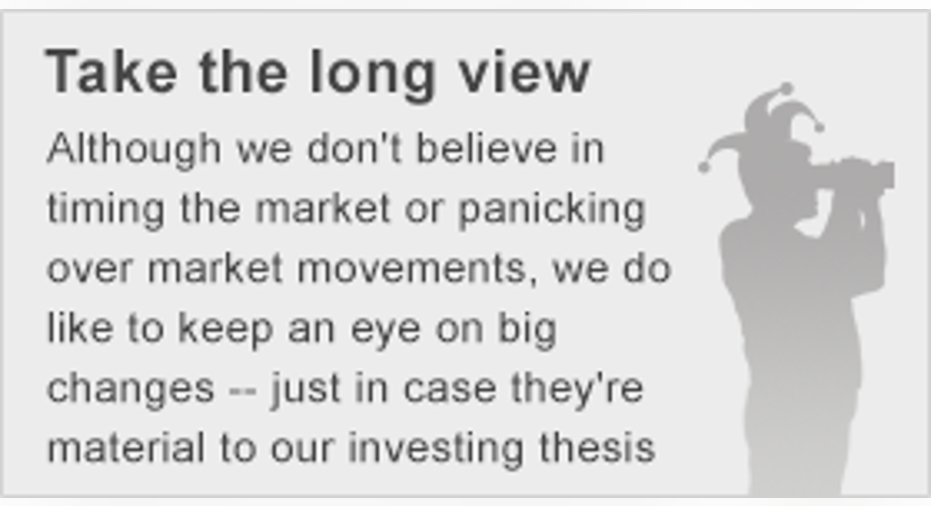 Image source: Williams Companies investor presentation.
What: In a desperate attempt to find any way to get out of its proposed acquisition of Williams Companies , Energy Transfer Equitydisclosed that it had not yet obtained a tax opinion on the proposed merger.The latter's shares were up 10% as of 10:45 a.m. ET today.
So what: As part of any deal, a company has an obligation to obtain certain tax opinions that could impact shareholders and inform them of the long-term effects of the deal. In this case, Energy Transfer Equity is saying that it has not yet received a tax opinion on a particular aspect of the deal that would free its shareholders of any tax liabilities associated with the deal. Of course, this is just another barrier that is getting in the way of both Williams and Energy Transfer tying the knot. This isn't the first time that Energy Transfer has dragged its feet. In fact, the deal has become so sour that Williams filed a suit against Energy Transfer earlier this month.
The reason that this particular news is sending shares higher is because many people on Wall Street think this isn't a good deal for Energy Transfer to make under its current structure. So any chance it won't happen is going to send shares higher. The two companies have said publicly that they are committed to getting it done, but the actions Energy Transfer has made in recent months seem to indicate otherwise.
Now what: For the rest of us, all of this speculation about the deal is probably just good reason to stay away until the dust settles. Too many times, we have seen shares of companies pop and drop on deal speculation, only to have them fall through or not be as lucrative as originally thought. Until we have a more definite view of what Energy Transfer will look like -- either with or without Williams -- it's best to sit on the sidelines.
The article Shares of Energy Transfer Equity Climb 10% After Announcing Loophole to Get Out of Williams Deal originally appeared on Fool.com.
Tyler Crowe has no position in any stocks mentioned.You can follow him at Fool.comor on Twitter@TylerCroweFool. The Motley Fool has no position in any of the stocks mentioned. Try any of our Foolish newsletter services free for 30 days. We Fools may not all hold the same opinions, but we all believe that considering a diverse range of insights makes us better investors. The Motley Fool has a disclosure policy.
Copyright 1995 - 2016 The Motley Fool, LLC. All rights reserved. The Motley Fool has a disclosure policy.