Shares of Denbury Resources Surge After Earnings Beat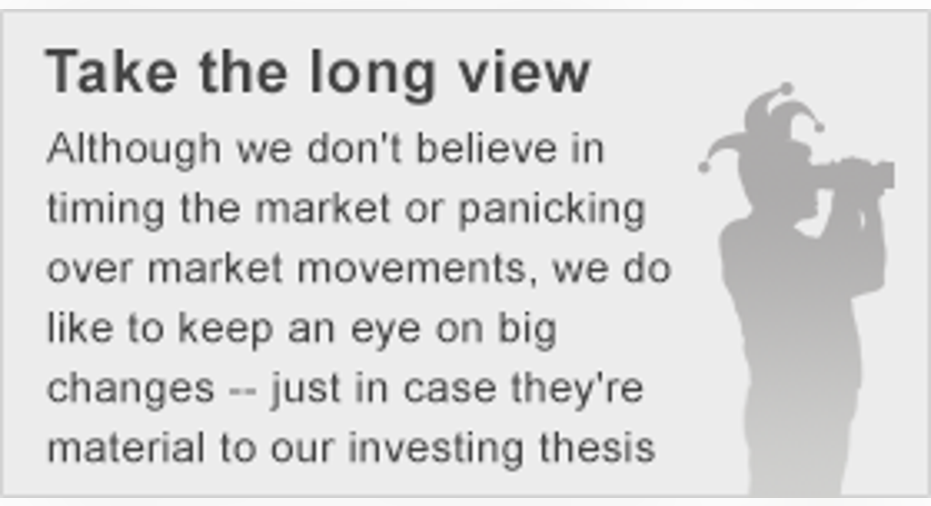 What: Shares of Denbury Resources are up 10% as of 11:30 a.m. ET after the company posted first-quarter earnings that were better than analyst expectations.
So what:Denbury posted a net loss per share of $0.53 in the fourth quarter. However, some of that loss was attributed to a $256 million pre-tax writedown of its oil and gas properties. After stripping out these non-cash losses, the company ended the quarter with a net loss of $0.03 per share, which beat consensus analyst estimates of a $0.07-per-share loss for the quarter.
What is also encouraging about Denbury's recent results is that the company is able to produce close to breakeven net income results even as it becomes more and more exposed to the daily price of oil. For the past several quarters of this downturn, Denbury has been able to get better than market prices for its oil, thanks to having futures contracts in place to sell oil at fixed prices. As the downturn has progressed, though, it has used up those contracts and is now more exposed to the lower market price for oil.
Thanks to some large cuts in costs, though, the company has been able to bring its breakeven price for a barrel of oil down to levels that makes it relatively close to breakeven today. This will be critical as Denbury tries to keep the lights on until the price of oil ticks back up again.
Now what: Exploration and production companies are mostly speculative bets on the price of oil and gas, but some are less speculative than others. Denbury Resources has been able to keep its balance sheet intact much better than many of its peers have, and it's showing that it can at least get by with today's oil prices. For investors looking to invest in the eventual recovery of oil prices, Denbury Resources may be one worth looking at.
The article Shares of Denbury Resources Surge After Earnings Beat originally appeared on Fool.com.
Tyler Crowe has no position in any stocks mentioned.You can follow him at Fool.comor on Twitter@TylerCroweFool. The Motley Fool owns shares of Denbury Resources. Try any of our Foolish newsletter services free for 30 days. We Fools may not all hold the same opinions, but we all believe that considering a diverse range of insights makes us better investors. The Motley Fool has a disclosure policy.
Copyright 1995 - 2016 The Motley Fool, LLC. All rights reserved. The Motley Fool has a disclosure policy.