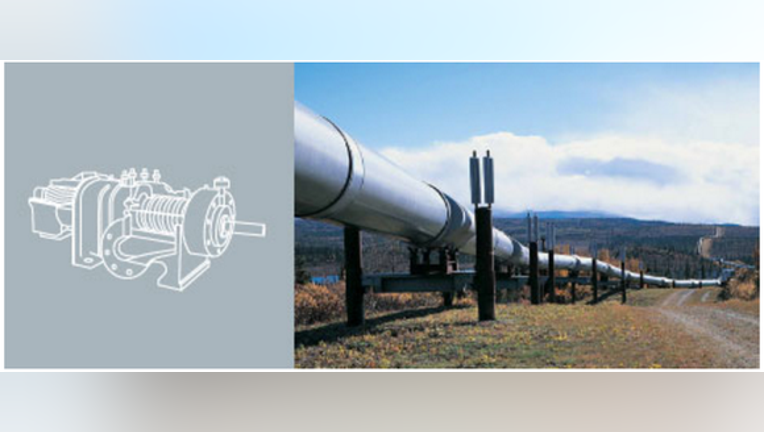 Image source: Colfax Corporation's website.
What: Shares of Colfax Corporation , a leading global manufacturer of gas and fluid handling and fabrication products and services, are dropping 10% after the company announced its first-quarter financial results.
So what: During the first quarter, Colfax's adjusted net income dropped to $36.9 million, or $0.30 per share, compared to last year's first-quarter mark of $44.5 million, or $0.36 per share. Revenue dropped 3.8% to $876.8 million during the first quarter partly due to a decline in gas and fluid handling orders. Following the decline in revenue and adjusted net income was adjusted operating profit margin, which declined 140 basis points to 7.5% during the first quarter.
Overall, the results checked in slightly above analysts' estimates, but the year-over-year declines point to continued weakness in the company's end markets -- especially its oil, gas and petrochemical orders, which declined nearly 36% during the first quarter.
Now what: With continued weakness in the oil and gas industry, the company's top and bottom lines will likely continue to feel pressure. Further, the company is feeling pressure in its mining market, also, with sales down 34% in the first quarter and orders down 53%.
President and Chief Executive Officer Matthew Trerotola said in a press release:
The article Shares of Colfax Corporation Plunge 10% Despite Topping Estimates originally appeared on Fool.com.
Daniel Miller has no position in any stocks mentioned. The Motley Fool has no position in any of the stocks mentioned. Try any of our Foolish newsletter services free for 30 days. We Fools may not all hold the same opinions, but we all believe that considering a diverse range of insights makes us better investors. The Motley Fool has a disclosure policy.
Copyright 1995 - 2016 The Motley Fool, LLC. All rights reserved. The Motley Fool has a disclosure policy.