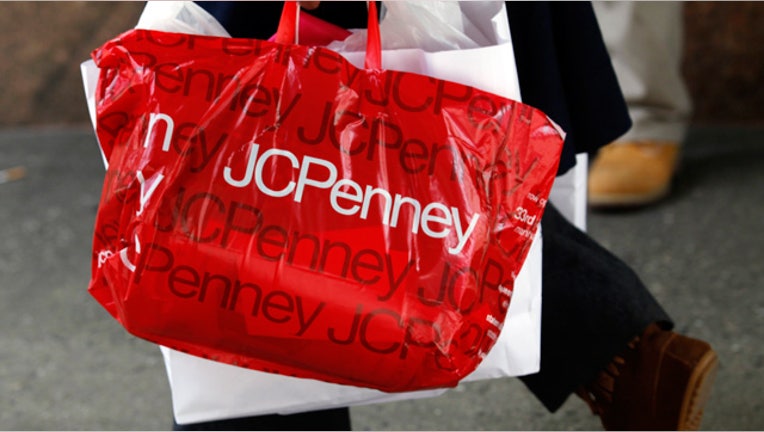 A JC Penney Co (NYSE:JCP) shareholder on Tuesday sued the struggling retailer over its surprise decision to issue more than $810 million of stock to shore up liquidity, which led to a steep drop in its share price.
The plaintiff, Alan Marcus, said JC Penney publicly assured investors in August and September that its business was improving and that it saw no need to raise capital, only subsequently to agree to sell 84 million common shares at $9.65 each.
Marcus accused JC Penney of knowing it did not have enough liquidity to get through the holiday season without raising new capital, and said the Plano, Texas-based company concealed this knowledge so as not to raise concern among vendors.
He said when the truth became known, investors "hammered" the share price, including on Friday, when it dropped 13.1 percent and JC Penney announced the terms of its stock offering.
"As a result of defendants' false statements, JC Penney stock traded at artificially inflated levels," Marcus said in a complaint filed with the U.S. District Court in Tyler, Texas.
A JC Penney spokeswoman declined to comment, saying the company could not discuss pending litigation.
Marcus said he bought 300 JC Penney shares on September 26, just before news of the stock offering seeped into the market.
He is seeking class-action status on behalf of shareholders from August 20 to September 26. Marcus is represented by the class-action specialist firm Robbins Geller Rudman & Dowd.
In a regulatory filing on Tuesday, JC Penney said it expects net proceeds of $785.8 million from the stock offering and potentially $903.8 million if underwriters led by Goldman Sachs & Co boost the size by 15 percent.
When it announced the share sale, JC Penney also projected having $1.3 billion of cash by the end of the year. In August, it had forecast $1.5 billion.
JC Penney has been struggling to boost sales in its approximately 1,095 stores after a failed attempt by Chief Executive Myron Ullman's ousted predecessor, Ron Johnson, to move it up-market and reduce its dependence on heavy discounting to lure shoppers.
"We could not risk losing the confidence of our Associates or our supplier partners, both of whom are paramount to our long-term success," Ullman said in a note on Friday to store employees.
Ullman and Chief Financial Officer Kenneth Hannah are also defendants in the lawsuit.
JC Penney shares closed down 7 cents at $8.75 on Tuesday, about 90 percent below where they traded as recently as February 2007.
The case is Marcus v. JC Penney Co et al, U.S. District Court, Eastern District of Texas, No. 13-00736.
(Reporting by Jonathan Stempel in New York; Editing by Dan Grebler)