Shanghai Shares Rise to Near One-Month High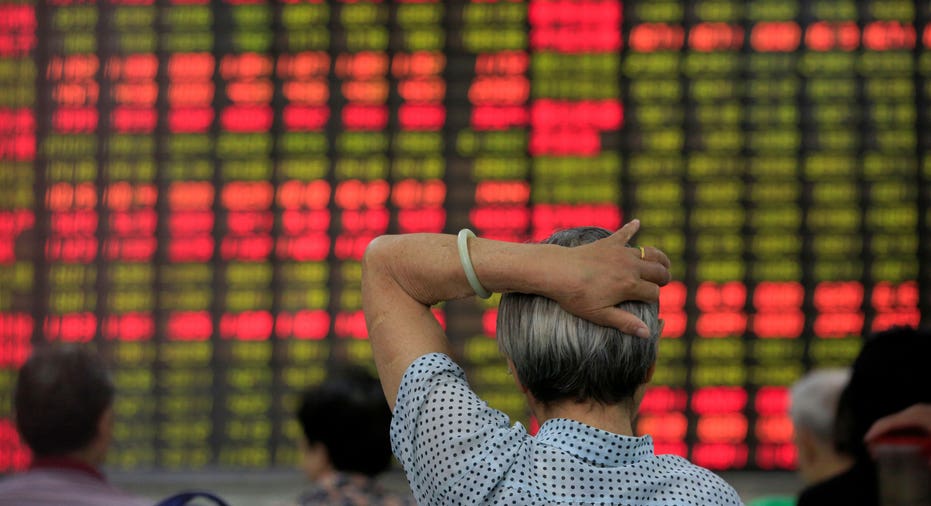 Shanghai stocks rose to a near one-month high on Wednesday, as a strong rally in financial shares erased initial worries stemming from data showing the nation's foreign exchange reserves fell below a psychological level.
The blue-chip CSI300 index rose 0.5 percent, to 3,383.29 points, while the Shanghai Composite Index closed up 0.4 percent to 3,166.98 points, its highest since Jan. 11.
China's foreign exchange reserves unexpectedly fell below the closely watched $3 trillion level in January for the first time in nearly six years.
Sentiment was bearish in early trade but improved later, with some investors focusing on the monthly drop in reserves being the smallest in seven months, signaling that tighter capital controls was taking effect.
Meanwhile, state media said China's financial markets shouldn't be too sensitive to changes in the size of foreign exchange reserves.
Most sectors advanced, gains were led by a strong rally in shares of brokerage firms, after they published mixed results for January. The CSI SWS Securities Index advanced 1.84 percent.
First Capital Securities shot up by its 10 percent trade limit in its best day since June 28, 2016.
(Reporting by Luoyan Liu and John Ruwitch; Editing by Jacqueline Wong)