Shanghai Index Flat, Nearing Key Resistance Level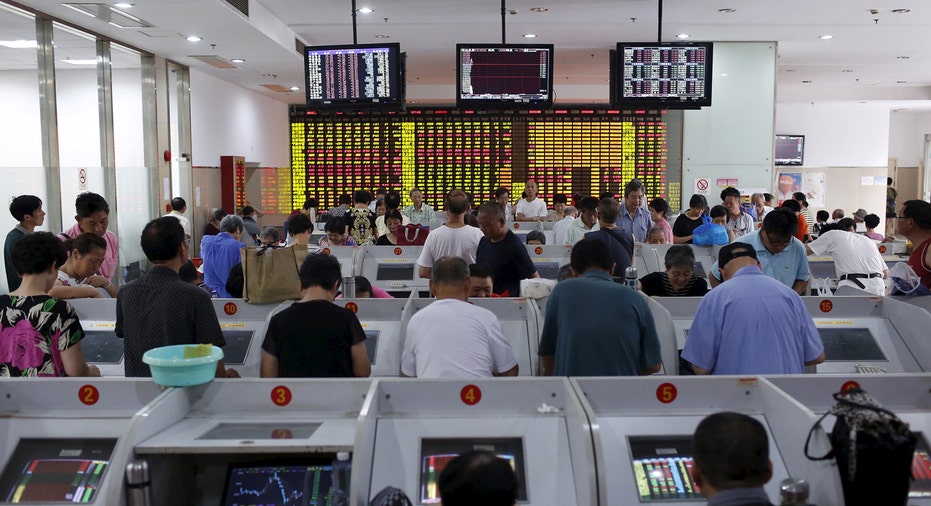 China stocks closed roughly flat on Wednesday, as the Shanghai market came under pressure near key technical resistance and after signs of subdued manufacturing activity.
The CSI300 index of the largest listed companies in Shanghai and Shenzhen fell 0.1 percent, to 3,209.46, while the Shanghai Composite Index closed flat, at 2,991.27 points. For Shanghai, 3,000 is a key resistance level.
Shanghai market trading volumes have hovered near 4-month lows in recent sessions, restrained by a lack of strong conviction over China's economic recovery, while the market's rebound since early March appears to have lost steam.
Most sectors fell in China on Wednesday, with resource shares among the biggest decliners as the country's commodities futures market continued to cool in the wake of a regulatory crackdown on speculation.
(Reporting by Samuel Shen and Pete Sweeney; Editing by Richard Borsuk)