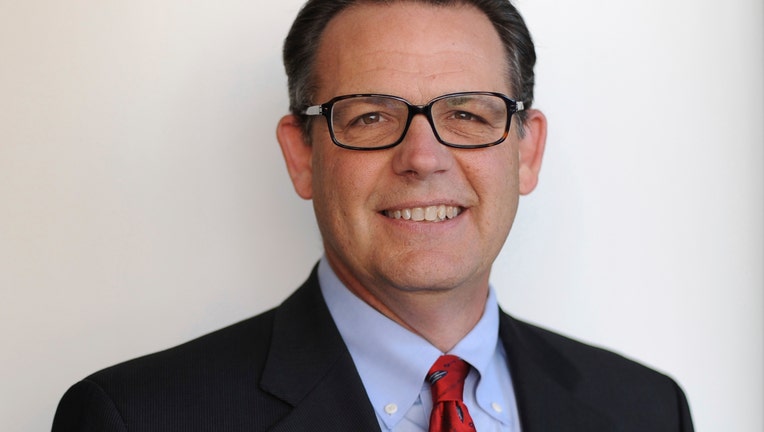 Brothers Mario and John Molina have been ousted as leaders of Molina Healthcare, the publicly traded health insurer their father founded to serve poor families.
The company cited disappointing financial performance and its need to improve its operations and profits for the shake-up. Out are CEO Dr. Mario Molina, 58, who replaced his father as president and CEO in 1996, and John Molina, 52, who had served as chief financial officer since 2003.
Shares of the Long Beach, California-based company soared Tuesday afternoon after the shake-up was announced.
Molina Healthcare named Chief Accounting Officer Joseph White interim president, CEO and chief financial officer, replacing both executives. The company's board also named director Dale Wolf non-executive board chairman.
The board, on which both Molina brothers will remain, has started a search for a permanent CEO, the company said. Dr. Molina, 58, is up for re-election to the board later this month.
White has served as chief accounting officer since 2003, while Wolf joined the insurer's board in 2013.
Molina Healthcare Inc. has about 4 million customers, a much smaller number than other publicly traded insurers like Aetna Inc. or the Blue Cross-Blue Shield carrier Anthem Inc. Molina specializes in administering the state- and federally funded Medicaid program for poor people and the disabled. It also sells individual coverage in several states on public insurance exchanges created by the Affordable Care Act.
Molina covered about 526,000 people at the end of last year through those exchanges.
Dr. Molina was an early proponent of the exchanges, publicly backing the importance of the new marketplaces when other insurers were starting to trim their presence. But the company said earlier this year that it lost an estimated $110 million, before taxes, from the Affordable Care Act's exchange marketplace in 2016.
The insurer has said it has been hurt by a shortfall in support from government programs designed to stabilize insurers during their initial years on the exchanges. It filed a lawsuit earlier this year, seeking to recover about $52 million in payments from the federal government for one of the programs.
Dr. C. David Molina founded the company in 1980 to serve low-income families in Southern California. Its business has since spread to 12 states and Puerto Rico.
Molina's stock jumped 15 percent, or $7.62, to $58.43 in Tuesday afternoon trading while broader indexes were largely flat.