Seven Big Banks Settle $324M U.S. Rate-Rigging Suit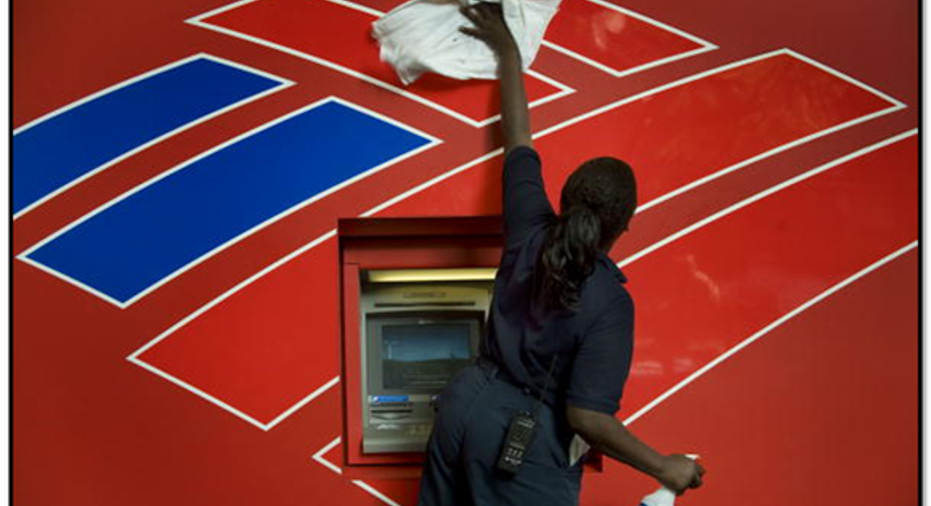 Seven of the world's biggest banks have agreed to pay $324 million to settle a private U.S. lawsuit accusing them of rigging an interest rate benchmark used in the $553 trillion derivatives market.
The settlement made public on Tuesday resolves antitrust and other claims against Bank of America Corp, Barclays Plc, Citigroup Inc, Credit Suisse Group AG, Deutsche Bank AG, JPMorgan Chase & Co and Royal Bank of Scotland Group Plc.
Several pension funds and municipalities accused the banks of engaging in a conspiracy to rig the "ISDAfix" benchmark from 2009 to 2012. Other bank defendants have yet to settle.
(Reporting by Jonathan Stempel in New York; Editing by David Gregorio)