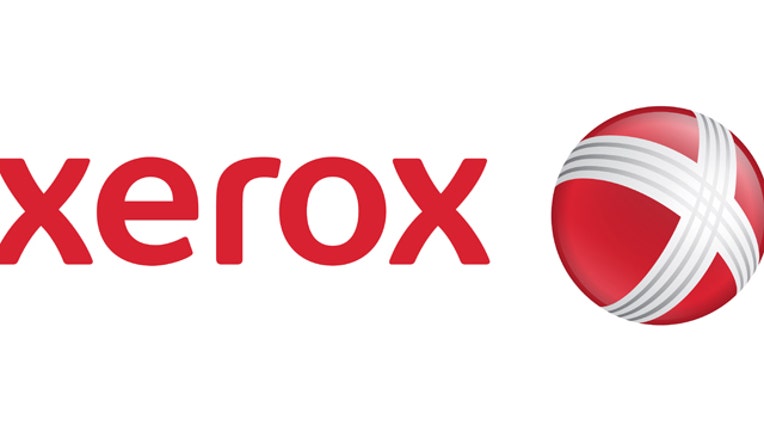 Xerox Corp reported fourth-quarter earnings that were in line with estimates due to growth in its services business that compensated for a decline in its technology unit, which was hit by economic weakness in Europe.
The company reported on Wednesday that adjusted earnings per share were 33 cents, up 14 percent compared with a year earlier.
Total quarterly revenue was flat at $6 billion, just shy of analysts' estimates of $6.08 billion.
Xerox said revenue from its services business rose 6 percent, and revenue from its technology business was down 5 percent.
Once known for its office copiers, Xerox now only makes 45 percent of its revenue from those kinds of products, and that area is growing more slowly than Xerox's services business.
Signings for services -- or estimated future revenue from contracts signed during the period -- rose 15 percent in the fourth quarter.
Xerox, based in Norwalk, Connecticut, said it aims to post adjusted EPS in a range of 21 to 24 cents in the first quarter of 2012 and between $1.12 and $1.18 per share for the full year.
By comparison, analysts are expecting earnings of $1.16 per share this year on revenue of $23.23 billion, according to Thomson Reuters I/B/E/S.
Xerox also said its board of directors had authorized an additional $500 million in share buybacks.
According to equity research firm Starmine, which gives more weight to estimates from analysts with a better track record, Xerox is traded at 7-1/2 times 12-month forward earnings.
That compares with printer-maker Lexmark which is valued at 8.4 times and consultant Accenture at 14.2 times. (Reporting By Nicola Leske; Editing by Maureen Bavdek)