Serge Dassault, French aviation industrialist, dies at 93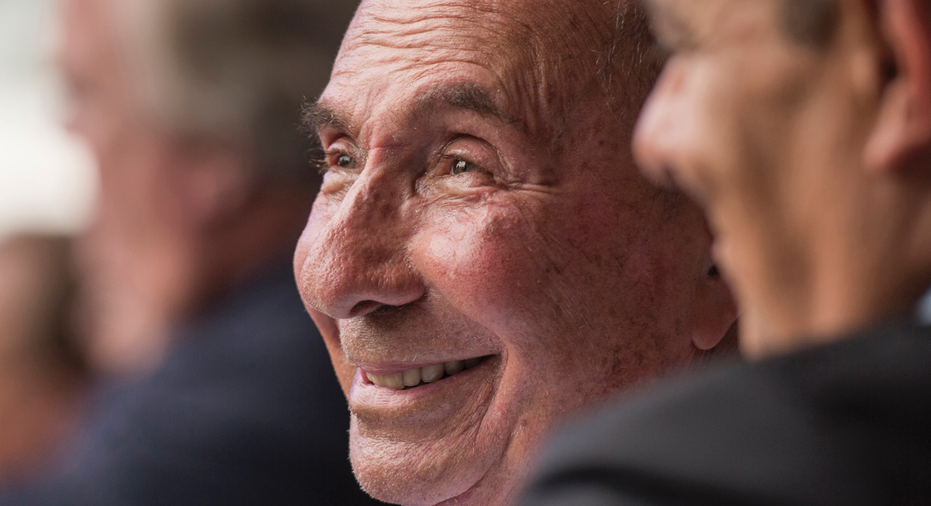 French business executive Serge Dassault, a top aviation and arms industrialist and one of France's richest men, died Monday in his Paris office. He was 93.
Dassault's family announced his death in a brief statement to the conservative newspaper Le Figaro, which the Dassault Group owns. It said he died of a "cardiac deficiency" at the group's office on the Champs-Elysees Avenue.
Dassault was especially known for the development of France's Mirage jet fighters, as well as for equipping the French Air Force and other militaries through global sales. He was chairman and CEO of the Dassault Group when he died, and president of honor of Dassault Aviation, which he once led.
The office of President Emmanuel Macron praised a man "who consecrated his life to developing a flagship of French industry."
Dassault was the son of Marcel Dassault, a survivor of the Nazi death camp at Buchenwald in Germany who founded the aviation company that would form the core of the group's business.
Like his father, Serge Dassault also became a press baron and a politician. A conservative with views on the right, he entered politics in the 1980s, representing the Essonne region south of Paris in the French Senate from 2004 until last year. He also served as a regional counselor and mayor of the town of Corbeille-Essonnes for 14 years.
"Dassault marked the history of our country," Senate President Gerard Larcher said in a statement.
Former conservative President Nicolas Sarkozy said in a tweet that France lost a great industrialist and the aviation world a pioneer. "Me, I simply lose a friend," Sarkozy said.
The March 2018 edition of Forbes ranked Dassault as having the fourth-largest fortune in France, worth 19 million euros ($22.6 million.)
Dassault was fighting a 2017 tax fraud conviction and 2 million-euro fine over millions of euros he had kept outside of France. His defense lawyers said the financial arrangements were set up by Marcel Dassault during the 1950s. An appeals court hearing in the case was scheduled for next week.
In another affair, Dassault was handed preliminary charges in 2014 for alleged vote buying and complicity in illicitly financing an electoral campaign.
Survivors include his wife, Nicole, and four children. The family said memorial arrangements are pending.