September Retail Sales Boosted by Autos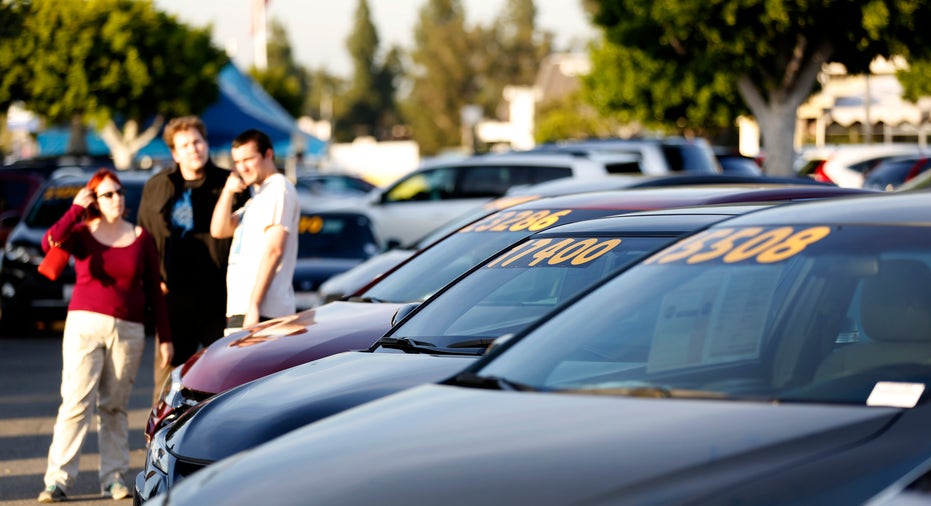 U.S. retail sales rebounded in September amid a surge in motor vehicle purchases and a rise in discretionary spending, pointing to sustained domestic demand that reinforces expectations of an interest rate increase from the Federal Reserve in December.
The Commerce Department said on Friday retail sales increased 0.6 percent after an upwardly revised 0.2 percent decline in August. Retail sales in August were previously reported to have decreased 0.3 percent.
Sales were up 2.7 percent from a year ago. Excluding automobiles, gasoline, building materials and food services, retail sales edged up 0.1 percent last month after an unrevised 0.1 percent drop in August.
These so-called core retail sales correspond most closely with the consumer spending component of gross domestic product.
Economists had forecast overall retail sales increasing 0.6 percent and core sales advancing 0.4 percent last month.
The retail sales report added to upbeat data on the labor market and manufacturing and services sector surveys that have suggested economic growth regained speed in the third quarter after a lackluster first half.
Minutes of the Fed's Sept. 20-21 policy meeting published on Wednesday showed several officials believed it would be appropriate to increase interest rates "relatively soon" if the economy continued to gain strength.
The U.S. central bank raised its benchmark overnight interest rate last December and has held it steady since, largely because of concerns over low inflation.
The Atlanta Fed is currently forecasting the economy growing at a 2.1 percent annualized rate in the third quarter after a 1.4 percent expansion pace in the second quarter.
Auto sales rose 1.1 percent last month after slipping 0.3 percent in August. Retail sales were also boosted by receipts at service stations, which jumped 2.4 percent as gasoline prices increased.
Sales at online retailers rose 0.3 percent. Sales at restaurants and bars advanced 0.8 percent, the largest gain since February, and receipts at sporting goods and hobby stores surged 1.4 percent, pointing to healthy discretionary spending.
There were also strong increases in sales at furniture and building material stores. But sales at electronics and appliance outlets fell 0.9 percent and receipts at clothing stores were flat.
(Reporting by Lucia Mutikani; Editing by Andrea Ricci)