September New Home Sales Rise 3.1%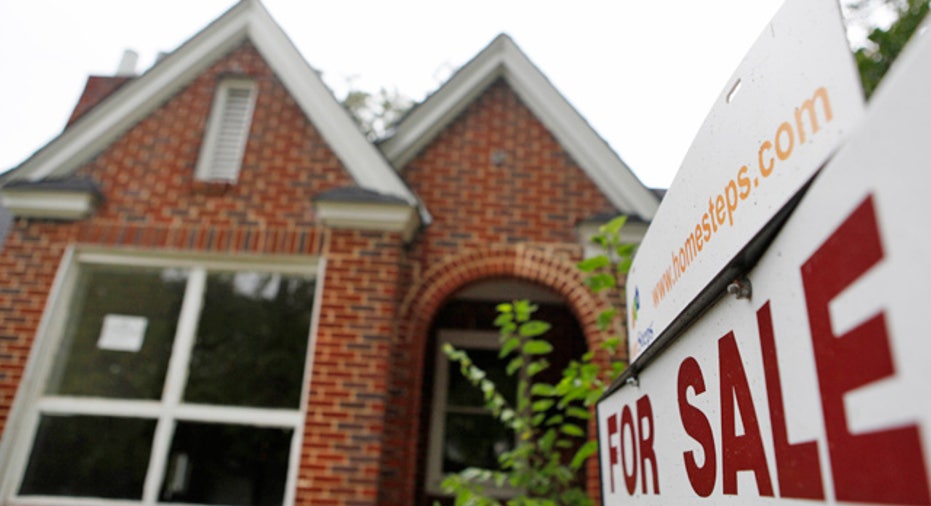 New U.S. single-family home sales unexpectedly rose in September, pointing to sustained demand for housing even as data for August was revised sharply down.
The Commerce Department said on Wednesday new home sales increased 3.1 percent to a seasonally adjusted annual rate of 593,000 units last month, pulling them close to a nine-year high touched in July.
August's sales pace was revised down to 575,000 units from the previously reported 609,000 units.
Economists polled by Reuters had forecast single-family home sales, which account for about 9.8 percent of overall home sales, falling to a rate of 600,000 units last month.
New home sales, which are derived from building permits, are volatile on a month-to-month basis and subject to large revisions.
Sales increased 29.8 percent from a year ago. They rose in the third quarter compared to the April-June period, indicating strong demand for housing.
Residential construction, however, likely remained a drag on gross domestic product in the third quarter.
Despite rising demand for housing, home building has been lagging, with builders complaining about land and labor shortages. Demand is being driven by rising wages as the labor market nears full employment, as well as by very low mortgage rates.
New single-family homes sales surged 33.3 percent in the Northeast and soared 8.6 percent in the Midwest last month.
Sales in the South, which accounts for more than half of new home sales, climbed 3.4 percent.
Sales fell 4.5 percent in the West, which has seen a sharp increase in home prices amid tight inventories.
Last month, the inventory of new homes on the market dipped 0.4 percent to 235,000 units. At September's sales pace it would take 4.8 months to clear the supply of houses on the market, down from 4.9 months in August.
The median price for a new home increased 1.9 percent from a year ago to $313,500.
(Reporting by Lucia Mutikani; Editing by Paul Simao)