Senate committee subpoenaed former Yahoo CEO Marissa Mayer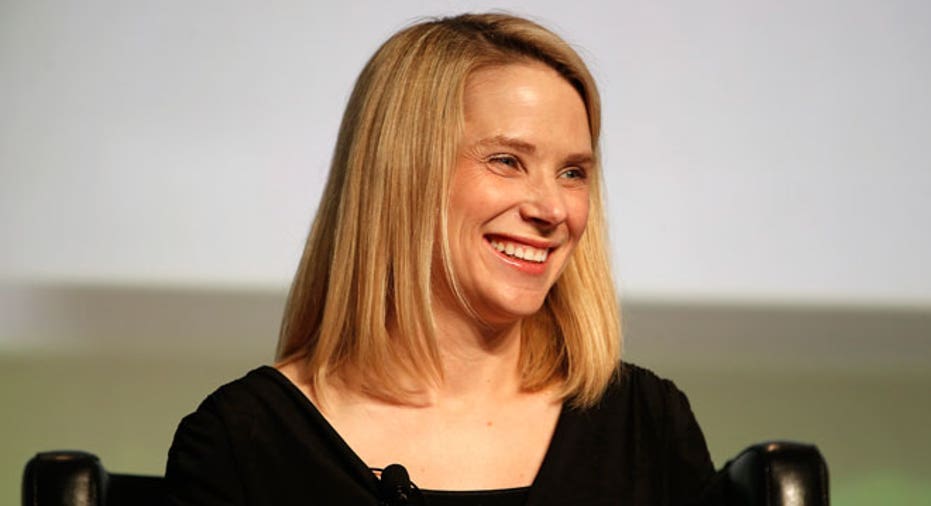 A Senate committee moved last month to force former Yahoo Chief Executive Marissa Mayer to testify in a hearing Wednesday about corporate data breaches, after she initially declined lawmakers' invitation.
The Senate Commerce Committee's authorization of the subpoena, an unusual move, underscores lawmakers' growing concern over data breaches. It also highlights the potential stakes for Ms. Mayer, once one of the nation's most celebrated CEOs, in testifying about Yahoo's massive data breaches and subsequent stumbles in disclosing them.
The committee authorized its subpoena late last month after Ms. Mayer declined the panel's invitation to testify voluntarily, according to committee aides. A committee spokesman and a representative for Ms. Mayer said Tuesday that she would testify at Wednesday's hearing.
Ms. Mayer's representatives initially told the committee she wasn't the right person to address recent disclosures that a massive 2013 data breach at Yahoo was far worse than initially believed, according to a representative for Ms. Mayer.
Yahoo's new parent company, Verizon Communications Inc., disclosed last month that the breach affected essentially all of the online company's three billion user accounts. Yahoo had previously said about one billion accounts were affected.
Ms. Mayer, who departed Yahoo earlier this year, contended that she had no knowledge about the basis for the most recent disclosure. A representative for Ms. Mayer said she agreed to appear voluntarily after it was confirmed that a witness from Verizon would also be a witness at the hearing,
The recent disclosure concerning Yahoo has added to lawmakers' deepening concerns about how some big companies, including Equifax Inc., are handling issues such as data security and breach disclosures.
Committee Chairman John Thune (R., S.D.) was expected to say in his opening statement Wednesday that "companies that collect and store personal data on American citizens must step up to provide adequate cybersecurity [and] there should be consequences if they fail to do so," according to an excerpt of his prepared remarks.
But new legislation on data breaches appears a long shot this year, given disagreements between the financial, retail and telecommunications sectors.
The recent Yahoo disclosure is also likely to raise tough questions for Ms. Mayer about how Yahoo handled data security and why it didn't initially realize the extent of the breach.
Ms. Mayer, a former executive of Alphabet Inc. unit Google, was brought in to turn around struggling Yahoo in 2012. Her efforts were only partly successful, and much of the company eventually was sold to Verizon, which is intent on building its own online businesses.
The breaches caused Verizon to knock about $350 million off its original price of $4.83 billion for Yahoo. Verizon gave up its right to sue the entity that sold Yahoo, now called Altaba Inc., over any allegations that it covered up the hacks.
Write to John D. McKinnon at john.mckinnon@wsj.com