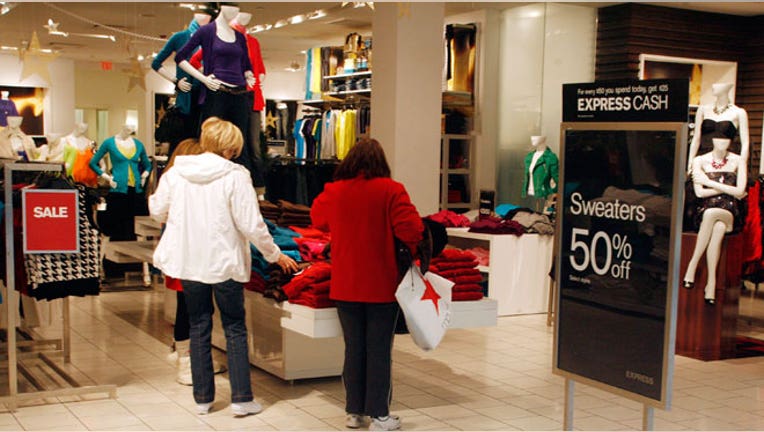 Shares of Express (NASDAQ:EXPR) plunged 12% Friday as investors digested weak quarterly sales and a number of analysts issued bearish notes on the retailer.
The Columbus, Ohio-based retail chain late Thursday predicted full-year profits sharply below expectations and reported first-quarter earnings that were 50% consensus estimates.
Same-store sales, a key growth metric that includes sales at stores open longer than a year and e-commerce sales, fell 11%.
Its shares fell 12.3% to $11.95 in recent trade. They've fallen 36% since Jan. 1.
Many brokerages cut their price targets on Express Friday morning, including Goldman Sachs (NYSE:GS), which axed its target to $16 from $18 but maintained a "buy" rating, and UBS (NYSE:UBS), which lowered its target to $13 from $17 on a "neutral" rating.
In a note to clients, Goldman said it lowered its fiscal 2014 and 2015 outlooks on the weak report, citing the risk for further deceleration of same-store sales and merchandise margin deterioration.
Express CEO Michael Weiss said the quarter was more challenging than expected. While its business strengthened in April, he said sales did not grow as quickly as hoped.
This is expected to spill into the current quarter, with Weiss warning that earnings will be impacted by the need to move through "slow selling" spring inventory.
Express said cost-cutting plans are expected to result in roughly $18 million in savings.