Secondary Offering Sinks Orion Engineered Carbons SA's Stock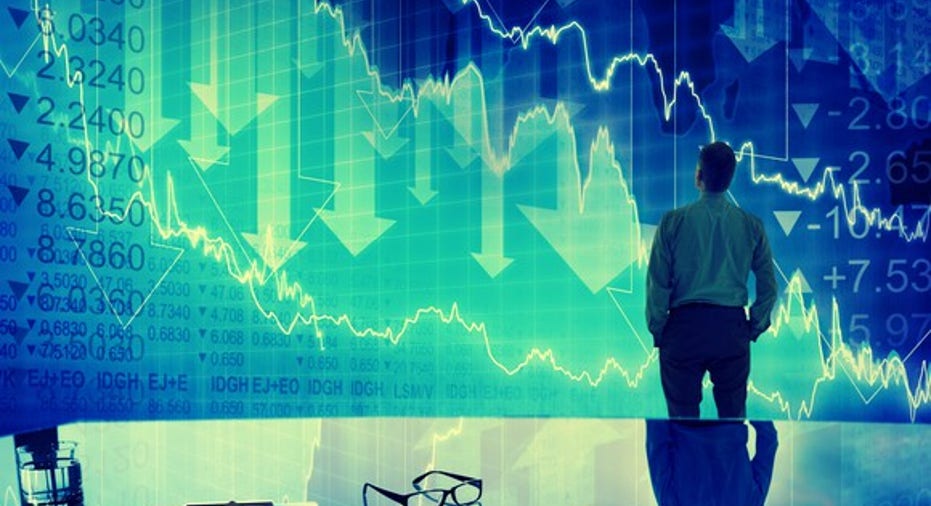 What happened
Shares of Orion Engineered Carbons (NYSE: OEC) sold off on Thursday morning, dropping more than 10% by 10:45 a.m. EDT. Driving the downdraft was the pricing of a secondary offering.
So what
Orion Engineered Carbons announced the pricing of 5 million shares at $18.75 per share, which was well below its $21.10 closing price on Wednesday. Furthermore, it wasn't the one launching the offering. Instead, shareholders originated this offering, including its largest shareholder, Kinove Luxembourg Holdings, as well as current and former members of the company's management team. Because of that, Orion won't receive any cash in this offering.
Image source: Getty Images.
Prior to today's sell-off, Orion Engineered Carbons' stock had been riding high, up more than 50% over the past year, recently touching a new all-time high. Because of that, certain investors in the company wanted to lock in their profits by selling some stock. That's a pretty common practice to see large institutional shareholders and insiders lock in some gains after a big run-up.
Now what
Today's sell-off isn't reason for alarm -- it's just profit-taking by large investors. As such, investors who are bullish on Orion might want to consider whether this is a potential buying opportunity for the long term. The company certainly remains bullish on its prospects, recently issuing guidance calling for earnings to rise 3.2% at the midpoint, though last year it delivered results at the higher end of its guidance range. If it hits that high end again, earnings would increase 7.7% from last year.
10 stocks we like better than Orion Engineered CarbonsWhen investing geniuses David and Tom Gardner have a stock tip, it can pay to listen. After all, the newsletter they have run for over a decade, Motley Fool Stock Advisor, has tripled the market.*
David and Tom just revealed what they believe are the 10 best stocks for investors to buy right now... and Orion Engineered Carbons wasn't one of them! That's right -- they think these 10 stocks are even better buys.
Click here to learn about these picks!
*Stock Advisor returns as of February 6, 2017
Matt DiLallo has no position in any stocks mentioned. The Motley Fool has no position in any of the stocks mentioned. The Motley Fool has a disclosure policy.