SEC to allow all companies to file secretly for IPOs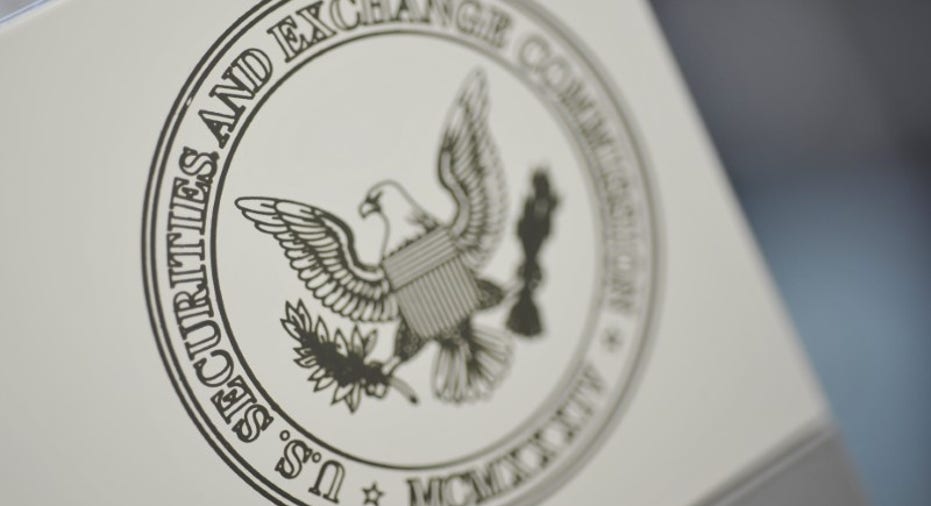 Wall Street's top regulator said on Thursday it would allow all companies to file paperwork confidentially for initial public offerings (IPO), in a move designed to revitalize the market for share sales.
The Securities and Exchange Commission (SEC) said the tool, currently restricted to companies with gross revenues of $1 billion or less, would take effect from July 10. It is the first major policy announcement by new Chairman Jay Clayton, who has said he aimed to reverse the steep decline in IPOs and give individual investors more access to smaller, successful companies.
"We are striving for efficiency in our processes to encourage more companies to consider going public, which can result in more choices for investors, job creation, and a stronger U.S. economy," Clayton said in a statement.
Under the Jumpstart Our Business Startups (JOBS) Act, companies, known as emerging growth companies, are able to withhold registration statements from the public until just before shares are sold, giving them more flexibility about when to go public and more time to work out regulatory kinks. It also means competitors are not alerted to their plans.
Now that perk will be available for IPOs as well as most offerings made in the first year after a company has entered the public reporting system, the SEC said.
"I think it will increase the number of IPOs. How dramatically is yet to be seen," said Michael Zeidel, a partner in the corporate finance department at law firm Skadden, Arps, Slate, Meagher & Flom LLP.
"If you are a billion dollar company and may go public, I don't think the confidential filing is going to change your ultimate decision as to whether to go public or not, but it can encourage companies to move more quickly to start the process of filing so they are ready to access the capital markets at the most opportune time."
There has been a stark drop in the number of IPOs in the United States in the last 15 years, driven particularly by a reduction of small IPOs – those with proceeds of less than $30 million - which account for around 10 percent of all IPOs compared to 60 percent in the 1980s.
Nonetheless, the JOBS Act had raised several debates with skeptics including some securities regulators worrying it diminished investor protections.
Twitter Inc, one of the earliest companies to file confidentially under the then-new JOBS Act, had led to debates, with critics saying that the law denied investors time to digest a company's financial information and eroded market transparency.
But, some critics also believed that the law allowed companies and the SEC to have generous discussion about proper disclosures and accounting methods.
(Reporting by Arunima Banerjee and Sangameswaran S in Bengaluru, Sarah N. Lynch in Washington; Additional Reporting by Lauren Hirsch and Liana Baker; editing by G Crosse and Amrutha Gayathri)