SEC probes Wells Fargo, bank ups legal reserves fund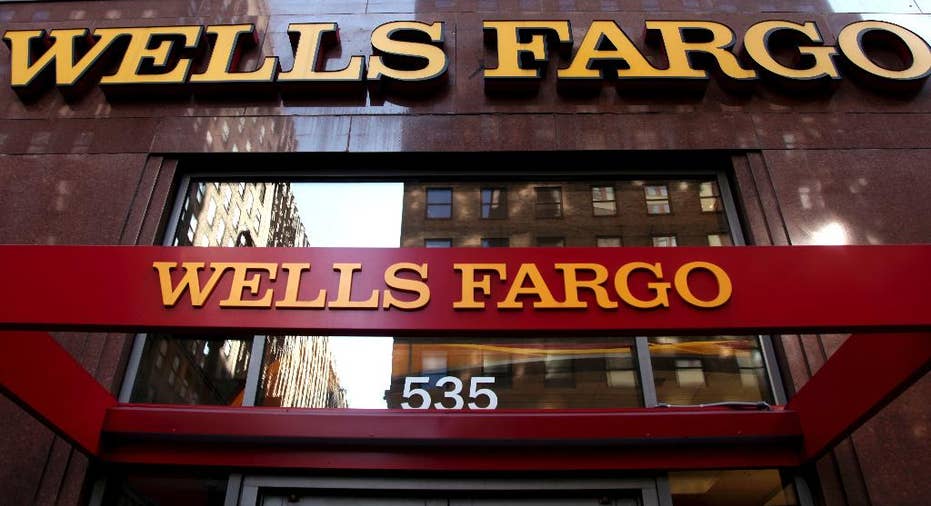 Wells Fargo is confirming that the Securities and Exchange Commission has launched an investigation into its sales practices and the bank has almost doubled funds set aside to deal with ongoing legal problems.
The bank said in a regulatory filing Thursday that the SEC has joined numerous other agencies and states with ongoing probes.
Wells Fargo has been under fire since it was learned that employees, pushed to the limit by lofty sales goals, opened as many as 2 million bank and credit card accounts without customer authorization, to meet those goals. The company has since fired more than 5,000 employees, the vast majority of them lower-level workers.
Due to mounting legal woes, Wells Fargo is also boosting reserves to deal with legal issues from $1 billion, to $1.7 billion.