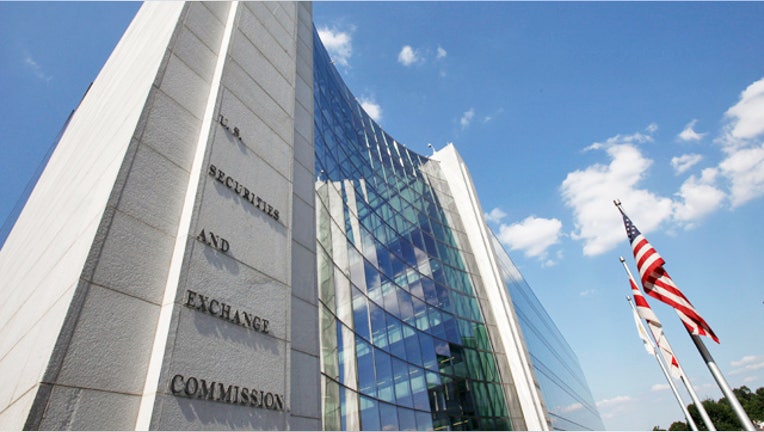 Securities regulators obtained a court order freezing the assets of a Thailand-based trader, alleging he reaped illegal profits ahead of last week's announcement that Smithfield Foods would be acquired by Chinese meat company Shuanghui International Holdings.
The Securities and Exchange Commission said on Thursday that Badin Rungruangnavarat may have received a tip about the impending acquisition announcement from a Facebook friend. The agency said the friend is an associate director at an investment bank that was advising a different company that also exploring purchasing Smithfield.
The SEC said Rungruangnavarat reaped more than $3 million in profits. The agency filed its complaint under seal in a U.S. district court in Illinois on Wednesday.
(Reporting by Sarah N. Lynch; editing by John Wallace)