SEC: Former Monsanto exec to get $22.5M as whistleblower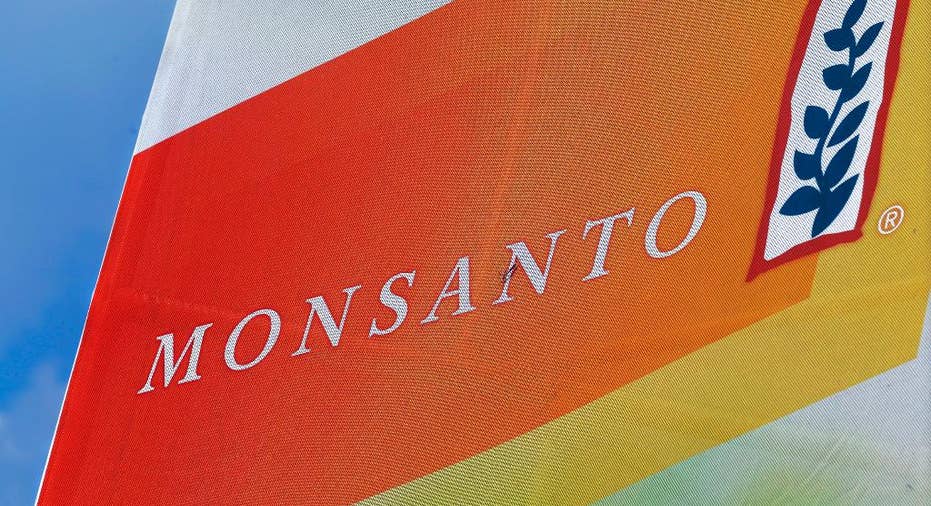 A former Monsanto executive who tipped off regulators about the agribusiness giant's accounting practices involving rebates for its Roundup weed-killer will get nearly $22.5 million as a whistleblower.
The Securities and Exchange Commission announced Tuesday the payout comes out of the $80 million penalty the St. Louis-based company agreed to pay under a February settlement with the agency.
That agreement resolved allegations that Monsanto Co. misstated its earnings by improperly disclosing the costs of a rebate program for Roundup. That had the effect of distorting Monsanto's earnings reports for 2009, 2010 and 2011.
The whistleblower's name wasn't released. That person's attorney only identified his client as a former Monsanto financial executive.
Tuesday's award is the second-biggest the SEC has given a whistleblower since a $30 million payout in 2014.