SEC Approves IEX as National Stock Exchange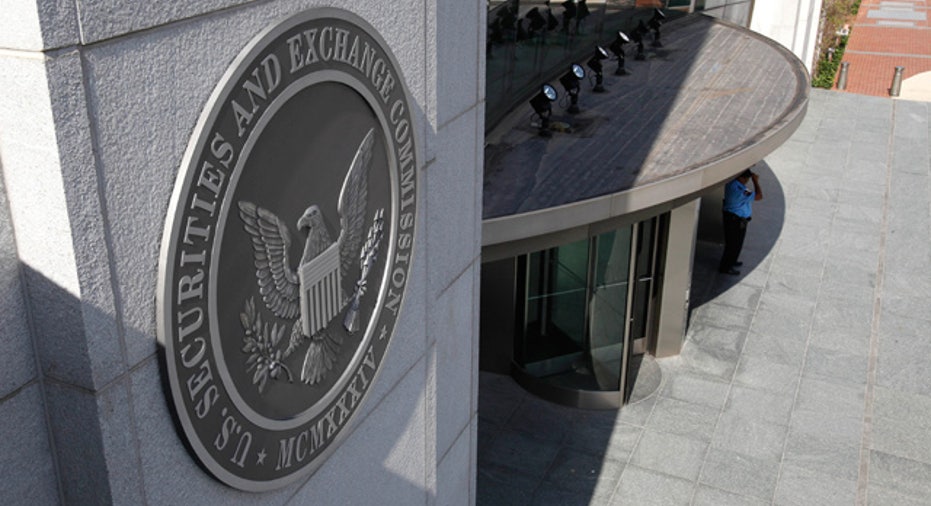 The U.S. Securities and Exchange Commission has granted the hotly debated request by alternative trading group IEX Group Inc to launch a new U.S. public stock exchange, a move likely to intensify arguments over current market structure.
IEX, made famous by Michael Lewis' 2014 book "Flash Boys: A Wall Street Revolt," is notable because it would be the only exchange in the United States to include a so-called speed bump - a 350 millionths-of-a-second delay in all incoming and outcoming orders.
According to IEX, that delay protects investors from high-frequency traders who can pick up on trading signals and use their faster technology to electronically front-run slower investors.
Other exchanges, including Nasdaq <NDAQ.O>, the New York Stock Exchange <ICE.N> and BATS Global Markets <BATS.Z>, have vigorously opposed the idea of IEX gaining regulatory approval as a U.S. stock exchange. Nasdaq has suggested that any SEC approval could be legally challenged.
The approval marks the first time in three years that the SEC has sanctioned a new trading exchange. The most recent approval was when International Securities Exchange's options exchange, ISE Gemini, received the green light in July 2013.
Critics of the application have argued the speed bump violates the SEC's own rule against intentional delays of price displays, also known as Regulation NMS, for National Market System.
Competing exchanges have also complained about IEX asking for discretion to send orders to other exchanges without a speed bump. Critics say this would give IEX too much leeway to decide how individual trades are made, with some trades being based on delayed quotes and others executed immediately.
The IEX decision comes as the biggest exchanges have been losing market share to private trading venues, called dark pools, and other newer exchanges. The New York Stock Exchange and NYSE Arca, for example, combined for about 29 percent of market share in 2009, based on trading volume. They now have about 24 percent market share this year, according to Rosenblatt Securities data.
Any new exchange coming online would add a player to the pie, meaning revenue from market participants would be split among more competing exchanges. In addition, IEX's speed bump could dampen trading volumes, which would also drag on exchange revenue.
IEX expects to implement trading in all stock symbols on Sept. 2, ceasing operations of the IEXAlternative Trading System (ATS), also known as a dark pool, according to its website.
(Additional reporting by Marcus Howard in New York; Editing by Matthew Lewis)