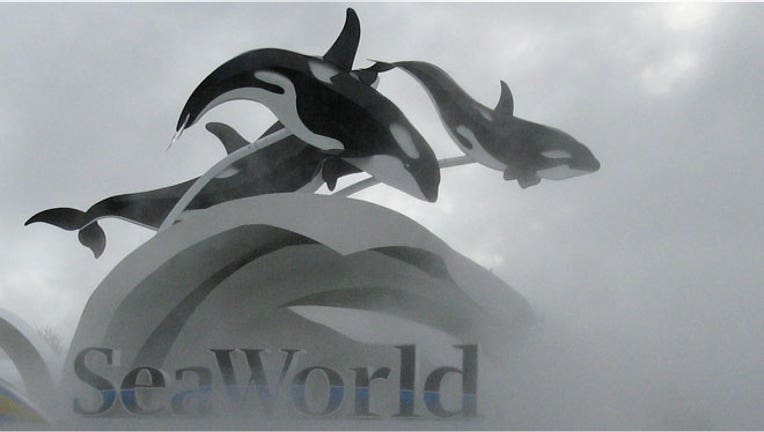 Shares of SeaWorld Entertainment (NYSE:SEAS) dove 6% Wednesday morning after animal theme park disappointed Wall Street by disclosing a net loss in the second quarter and weaker-than-feared adjusted profits amid an attendance slowdown.
SeaWorld splashed into the public markets in April, giving investors another opportunity to gain exposure to entertainment and amusement park companies.
SeaWorld, which owns 11 parks, including Busch Gardens, blamed the net loss of $15.9 million on charges related to its initial public offering and other items.
The company's non-GAAP EPS of 41 cents trailed forecasts from analysts for 51 cents.
Second-quarter revenue dropped 3% at SeaWorld to $411.3 million, trailing the Street's view of $435.5 million.
SeaWorld said its attendance has declined 9% year-over-year to about 6.6 million guests. The company cited new pricing and yield management strategies, which hurt attendance but boosted total revenue per capita. SeaWorld also pointed to unfavorable weather at its Florida and Virginia parks.
Despite the disappointing results, SeaWorld said it still sees full-year revenue of $1.45 billion to $1.48 billion, compared with estimates from analysts for $1.5 billion.
Shares of Orlando-based SeaWorld fell 5.74% to $34.22 on Wednesday, leaving it up almost 27% from its IPO price of $27.