Sears to Close Another 78 U.S. Stores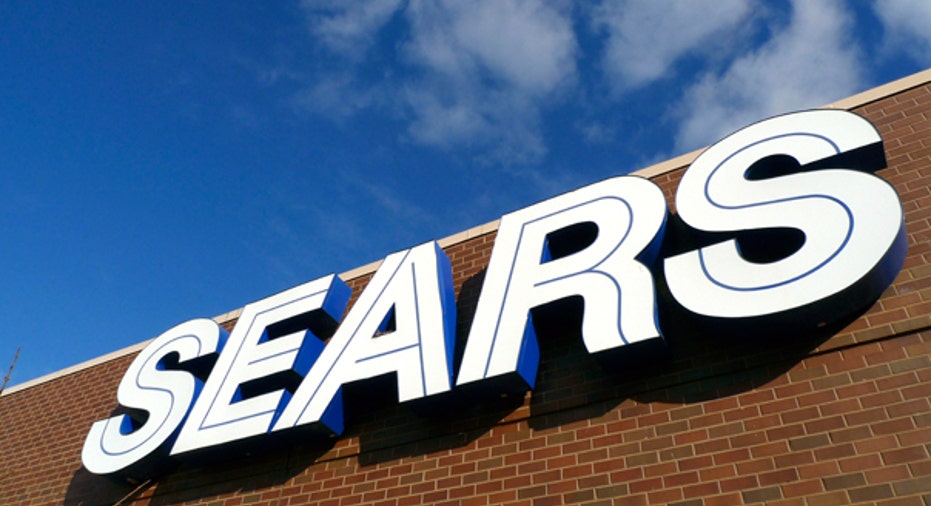 Sears Holdings will close another 78 U.S. stores as it tries to return to profitability after five consecutive years of losses.
The Illinois-based retailer, which had already flagged 50 stores for closing in its push to cut up to $650 million in expenses, on Thursday said it would close 68 Kmart stores and 10 Sears stores, with most of those stores slated to close in late July.
The company didn't say how many workers would be laid off but said eligible workers could apply for open positions at other stores.
"We're focusing on our best members, our best categories and our best stores as we work to accelerate our transformation," Chief Executive Edward S. Lampert said in a news release.
Closing Sears stores will start liquidation sales on April 29 and Kmart stores on May 12.
A Sears spokesman noted that the decision to close the stores followed an evaluation of their performance and the timing of lease expirations.
Sears ended the most recent fiscal year with a $1.13 billion net loss as sales fell 19% to $25.15 billion and has since raised more than $1.2 billion in new debt to cover operations.
As of Jan. 30, the company had about $3 billion in borrowings.
Shares of Sears were recently up 8.8% in after-hours trading, to $19.60.
Write to Maria Armental at maria.armental@wsj.com