Sears Shares Fall After S&P 500 Boot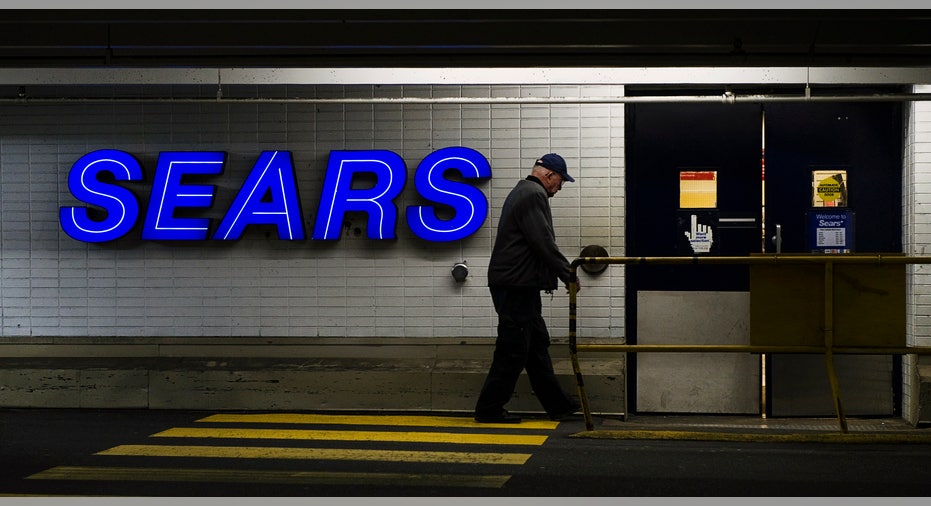 Following news that Sears (NASDAQ:SHLD) will be booted from the S&P 500, shares of the ailing retailer sank more than 7% on Thursday.
The Hoffman Estates-based operator of Sears and Kmart stores' replacement on the index, LyondellBasell (NYSE:LYB), traded up about 4% to $48.75.
The index operated by parent McGraw Hill (NYSE:MHP) said that it was replacing the veteran retailer because its public float has for some time been "well below the 50% threshold for inclusion" and is therefore "no longer considered representative of the index."
That means that Sears has too few shares available for trading to be representative of one of the world's top 500 companies.
"While we're disappointed in Standard & Poor's decision, we would point out that the action is rules based and solely a function of the public float of our shares, and not the valuation or performance of the company," Sears spokesman Chris Brathwaite said.
Netherlands-based LyondellBasell, which makes chemicals and polymers, refines crude oil and produces gasoline blending components, will join the index on Sept. 4, the first day of trading following the Labor Day Weekend. The Dutch company emerged from bankruptcy in 2010.
Despite the low trading volume, Sears' credit rating outlook was recently boosted to stable from negative by the S&P. The index had attributed the upbeat view to an improvement in the   retailer's liquidity, among other things.
The retailer operated by hedge fund billionaire Ed Lampert has been selling off assets in an effort to streamline its business. In August, Sears reported a narrower loss from the second-quarter of 2011 of $132 million on softer sales.