Sears Posts 2Q Loss, Taking Debt From CEO's Hedge Fund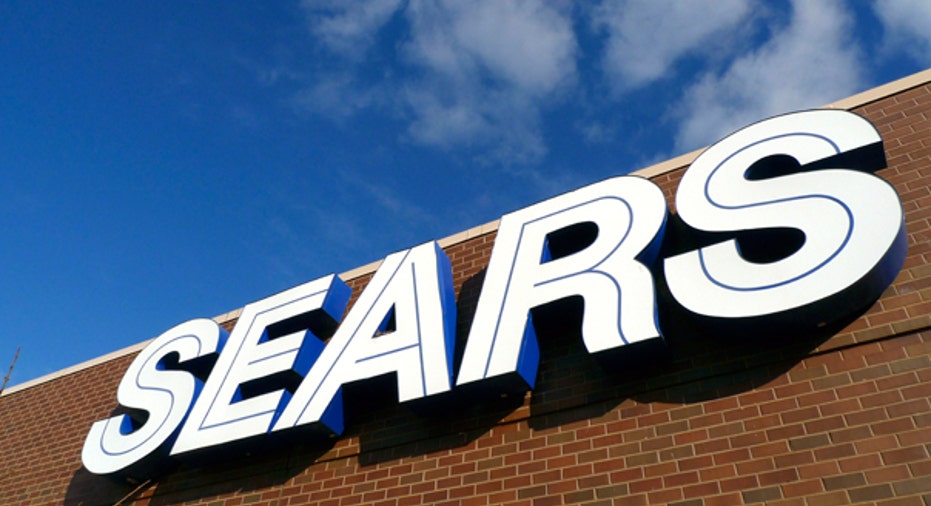 Struggling retailer Sears Holdings posted a quarterly net loss, and the company said it accepted additional debt financing of $300 million from billionaire Chief Executive Edward Lampert's hedge fund.
The company had said in April that it had obtained a $500 million loan to fund a transformation and Lampert's hedge fund, ESL Investments, had provided $125 million of the initial $250 million.
Under the latest proposal, the company may also take an additional $200 million of debt from other investors.
Sears also said on Thursday it received interest for Sears Home Services business and the unit that houses the Kenmore appliance, Craftsman tools and DieHard vehicle battery brands from potential partners including retailers, original equipment manufacturers and financial investors.
The company said in May it was exploring options for the businesses.
The new debt from ESL, also a large shareholder in the company along with Lampert, is secured by a junior lien against the company's inventory, receivables and other working capital, Sears said.
Once the largest U.S. retailer, Sears has lost its standing as customers move to online shopping or rivals such as Wal-Mart Stores Inc.
The owner of the Sears department store and Kmart discount store chains reported a 5.2 percent drop in comparable store sales for the second quarter ended July 30.
The company posted a net loss attributable to shareholders of $395 million, or $3.70 per share, in the quarter, compared with a profit of $208 million, or $1.84 per share, a year earlier.
Excluding items, the company reported a net loss of $2.03 per share.
(Reporting by Sruthi Ramakrishnan in Bengaluru; Editing by Sriraj Kalluvila)