Sears Losses Mount as Sales Continue to Slide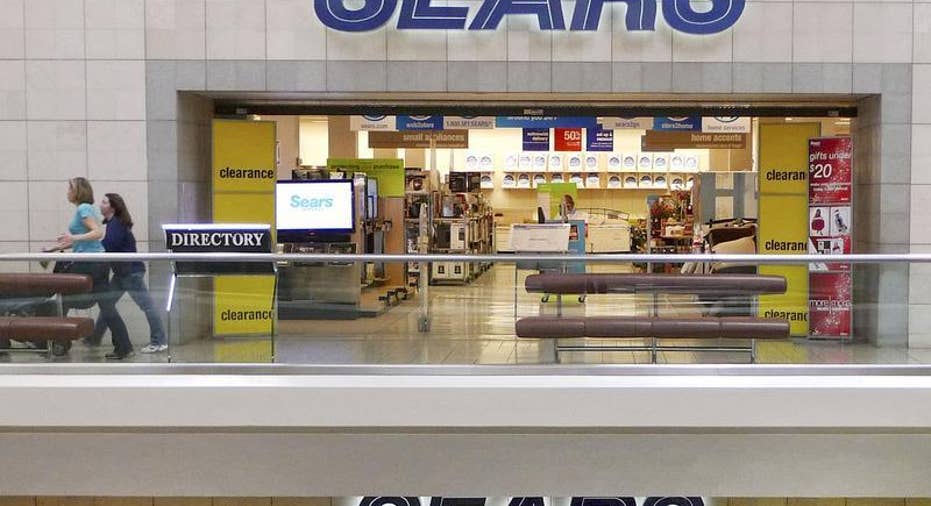 Sears Holdings on Thursday reported a $748 million quarterly loss as revenue and gross margin fell, extending woes for the struggling retailer as it continues to explore ways to monetize its key brands.
Chief Executive Edward Lampert said the company is "fully committed to restoring profitability," an uphill effort so far that the company said could include additional expense reductions and financing transactions.
Sears in May said was to exploring opportunities for its Kenmore, Craftsman and DieHard brands, its Sears Home Services business, and the company's real-estate portfolio. The company on Thursday said those efforts are continuing, but it didn't provide an update.
For its fiscal third latest quarter, Sears reported a loss of $748 million, or $6.99 a share, compared with a loss of $454 million, or $4.26 a share, a year earlier. On an adjusted basis the company posted a loss of $3.11 a share.
Revenue fell 13% $5.03 billion from $5.75 billion a year earlier, dented by fewer Kmart and Sears stores in operation as well as a 7.4% drop in same-store sales. Analysts polled by Thomson Reuters anticipated a loss of $4.06 a share on $4.95 billion in revenue.
The company's gross margin fell to 19.1% from 21.9% in the year-ago period.
Sears, hurt as customers have continued to shift spending online and away from brick-and-mortar stores, has been stumbling through efforts to transform itself in a bid to return to profitability. It has focused on assortment, sourcing, pricing and inventory-management practices -- sometimes at the expense of sales. Sears has posted annual losses in each of its past six fiscal years.
Write to Joshua Jamerson at joshua.jamerson@wsj.com and Imani Moise at imani.moise@wsj.com