Sears lays off 220 corporate employees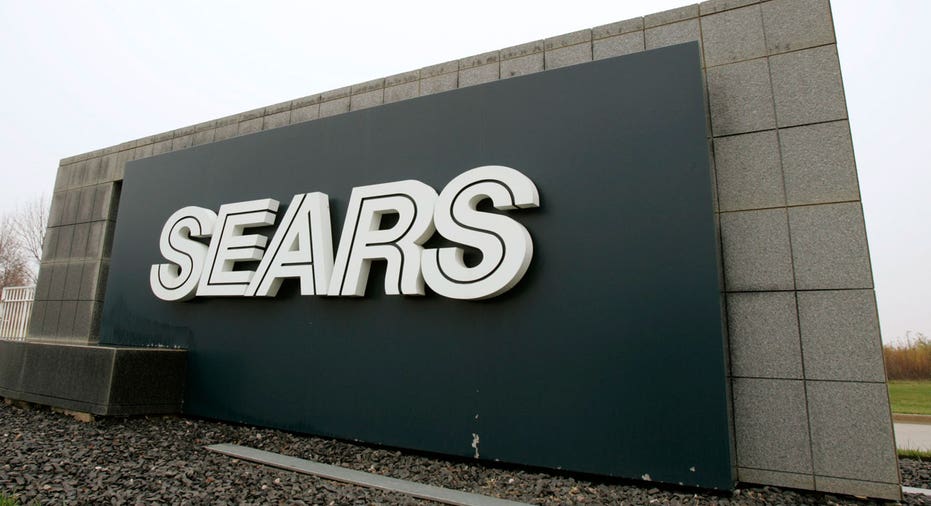 Sears Holdings (NASDAQ:SHLD) on Wednesday cut about 220 jobs from its corporate offices, as the struggling retailer continues to slash costs.
The majority of the layoffs impacted the company's headquarters in Hoffman Estates, Illinois, spokesman Howard Riefs confirmed to FOX Business. Sears eliminated positions across various business units, effective immediately. The company will provide severance and transition assistance to eligible employees.
Sears said the layoffs were made as part of its restructuring program aimed at returning the company to profitability.
Sears, which was once America's largest retailer, is fighting to reverse a decline in store traffic and rebuild its online business. The department-store chain had a rough holiday season, estimating a 16% to 17% drop in same-store sales at Sears and Kmart stores. The disappointing report came despite an effort to lure holiday shoppers with record-level discounts of 10% to 50% off.
In addition to ramping up promotions, Sears has closed hundreds of stores, borrowed cash from CEO Edward Lampert and spun off locations to capitalize on the value of their real estate. The company disclosed $1.25 billion in cost cuts in fiscal 2017.
"As a result of these actions, in addition to other liquidity and strategic actions, we made significant progress in our efforts to improve our financial position and to sharpen our operating focus," Sears said Wednesday.
Sears, which sold Craftsman last year, recently began selling Kenmore appliances and DieHard auto parts through Amazon.com (NASDAQ:AMZN). Earlier this month, Sears said it would continue to seek other ways to monetize its assets.