Sears closing 28 more Kmart stores after 2Q loss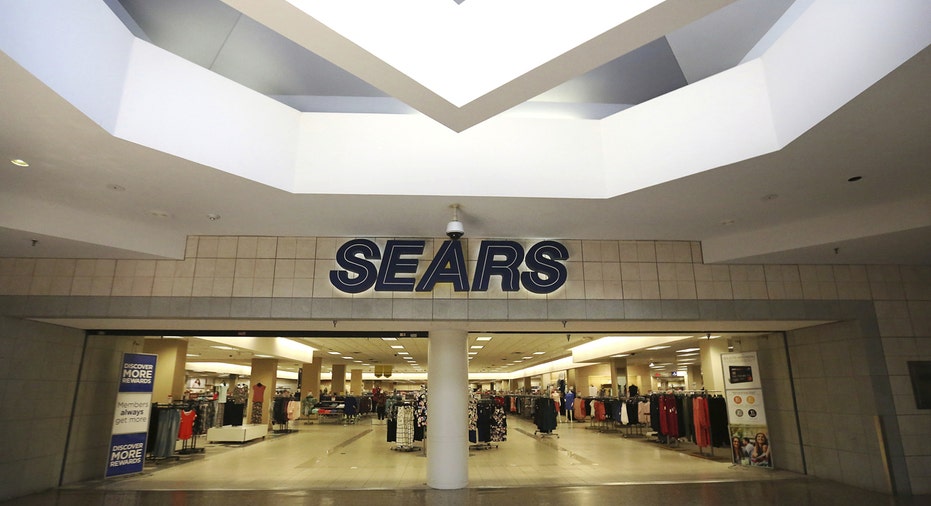 Struggling U.S. retailer Sears Holdings Corp (NASDAQ:SHLD) reported a quarterly loss on Thursday as fewer customers visited its stores and as the company offered more discounts amid intense industry competition.
The retailer also said it would close 28 Kmart stores later this year, in addition to the 150 Searsand Kmart stores it plans to close by the end of its third quarter.
Sears said sales at stores open for at least a year fell 11.5 percent in the second quarter ended July 29.
Total revenue fell 22 percent to $4.37 billion, mainly due to store closures, which shaved off $770 million of revenue, the company said.
Once the largest U.S. retailer, Sears has struggled with years of losses and declining sales as shoppers shift from the mall to the web. In February, the company said it would cut at least $1 billion in costs this year, mainly by monetizing its real estate.
Sears, controlled by billionaire investor Eddie Lampert, said it earned $460 million in cash from real estate deals in the second quarter.
Net loss attributable to Sears narrowed to $251 million, or $2.34 per share in the second quarter ended July 29, from $395 million or $3.70 per share, a year earlier.
The company also said it had signed a deal with MetLife to reduce its pension liabilities.
The agreement will annuitize an additional $512 million of Sears' pension liabilities, with MetLife paying future pension benefits to about 20,000 retirees. (Reporting by Siddharth Cavale in Bengaluru; Editing by Sai Sachin Ravikumar)